ALERTA! Estafa de puerta en puerta. Aprenda más aquí.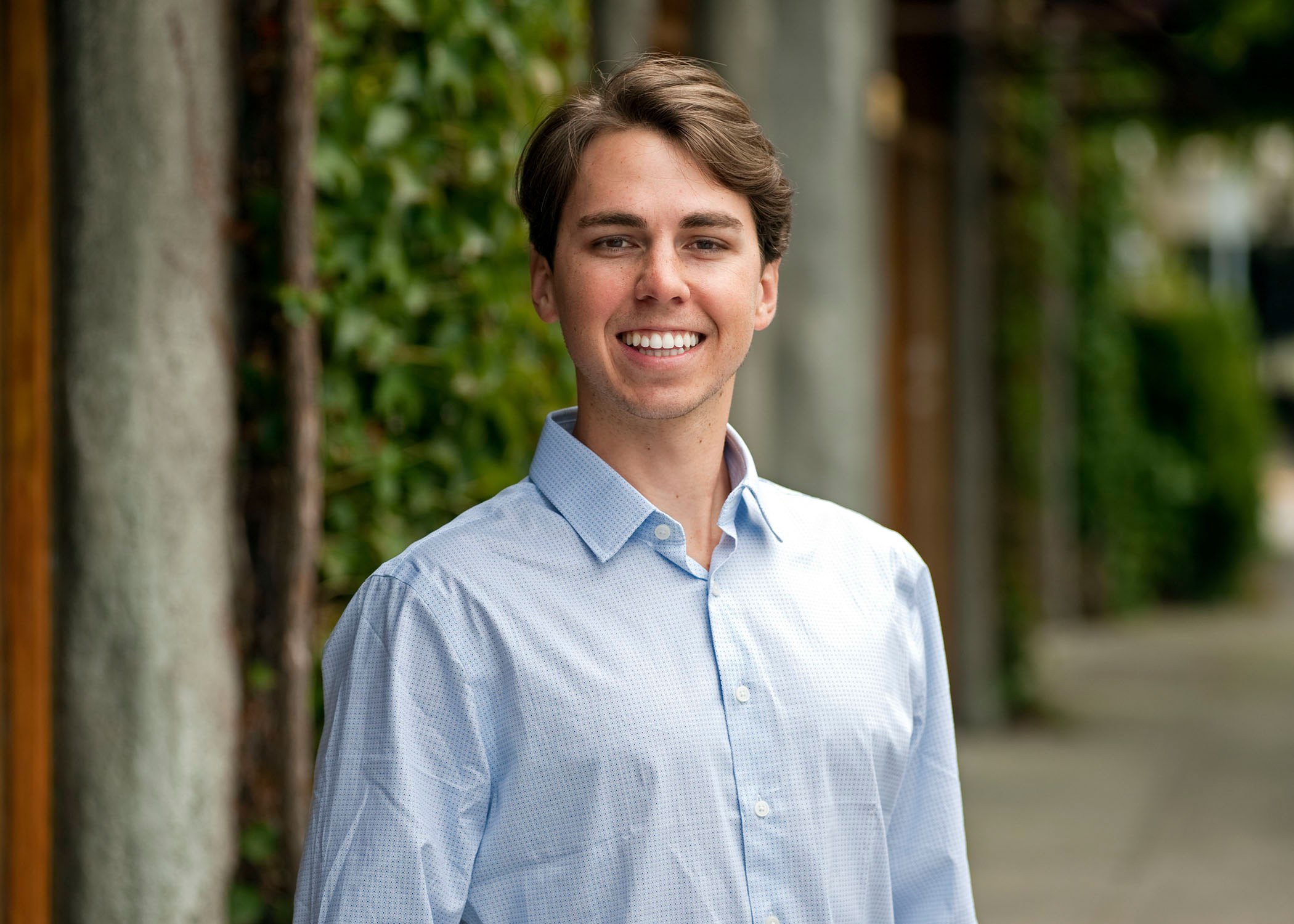 Cameron Wehrfritz
Energy Analyst
---
As an Energy Analyst, Cameron Wehrfritz assists with rate setting, resource valuation, forecasting, and characterizing customer usage trends to inform long-term resource planning. In addition, he provides analytical support across all of Sonoma Clean Power's departments.
Cameron has several years of experience in data science and analytics, as well as several years of experience teaching and tutoring math and science.
Cameron graduated from the University of California Santa Cruz with a B.S. in Astrophysics. He is passionate about combating the climate crisis by serving the community with clean power at competitive rates.