ALERT! Door-to-Door Scam. Learn more here.
Arrearage Management Plan (AMP)
AMP is a payment plan option to help qualifying residential customers reduce unpaid balances on their bills. In SCP's territory, this program is administrated by PG&E, regulated by the California Public Utilities Commission (CPUC), and available to all customers.
Who can participate in AMP?
In order to be eligible for this plan, you must be a residential customer and meet all of the following eligibility requirements. You must:
Be enrolled in one financial assistance program such as, CARE or FERA.
Owe at least $500 or more on your gas and electric bill, or owe at least $250 or more on your gas bill (applies to gas-only customers).
Be more than 90 days past due.
Be a customer for at least 6 months, and have made at least one on-time payment.
Net energy metering (NEM), master-metered customers and master-metered customers with sub-metered tenants are currently not eligible to participate in AMP. Find additional tips on how to read your bill to confirm your eligibility.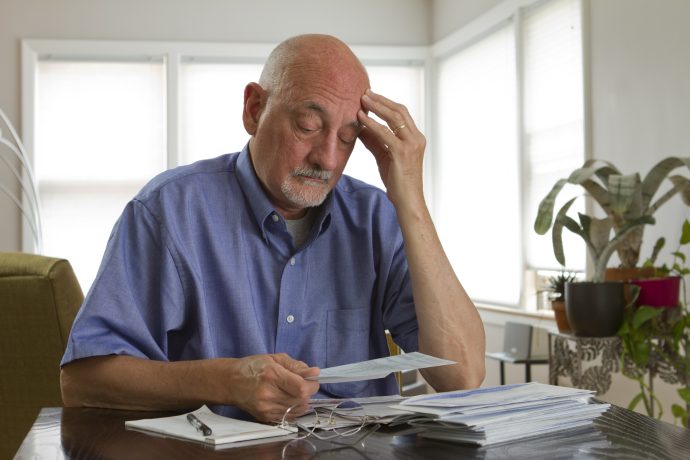 Apply for AMP in three easy steps.
Call the CPUC's program administrator, PG&E at 1-800-743-5000, to get started:
Step 1: PG&E's Call Center Service Representative will help walk you through AMP and the application process.
Step 2: PG&E's Credit Team will review your application and determine if your household meets the requirements for enrollment.
Step 3: Once approved, you will receive a customer notification confirming your enrollment within 1 to 3 business days.
Your AMP payment plan will apply to PG&E and SCP charges.