12th Annual Sustainable Enterprise Conference
At Sonoma State Conference, Sustainable Business is the Topic
The Press Democrat | April 05, 2017
By Bill Swindell
Faced with a political climate in which environmental protections may be rolled back, more than 200 people turned out Wednesday to learn about how to create a more sustainable economy, not only for the planet but also for the profit column.

Sonoma County has taken a leadership role in the sector, especially with such companies as Jackson Family Wines, Bear Republic Brewing Co., and Clover Sonoma Farms Inc. incorporating sustainable practices. The Sonoma County Winegrowers trade group has set a goal of having all of the county's grape crop be certified sustainable by 2019.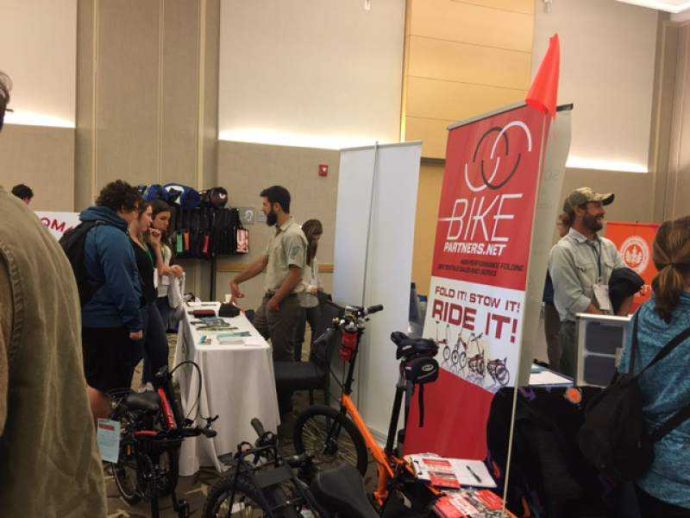 In addition, Sonoma Clean Power is growing its customer base through its renewable energy offerings; the company recently announced an expansion to Mendocino County, where about 30,000 households are expected to sign up for its service.