Build Your Home for New Technology
Build Your Home for New Technology
NorthBay Biz | June 2018
Nate Gulbransen
The fires that ripped through Sonoma County during the October 2017 firestorm provided a raw look at the cost we pay for the energy we need to power our lives. Regardless of whether it was the high voltage electric lines that started the fires and melted natural gas lines fanning the flames, propane tanks were seen and heard bursting into flames from miles away.
When reconstructing a home lost in the wildfire, homeowners will have an opportunity to embrace many new technologies. Rebuilds will be required to adhere to current building codes and a higher energy-efficiency standard will be applied as well.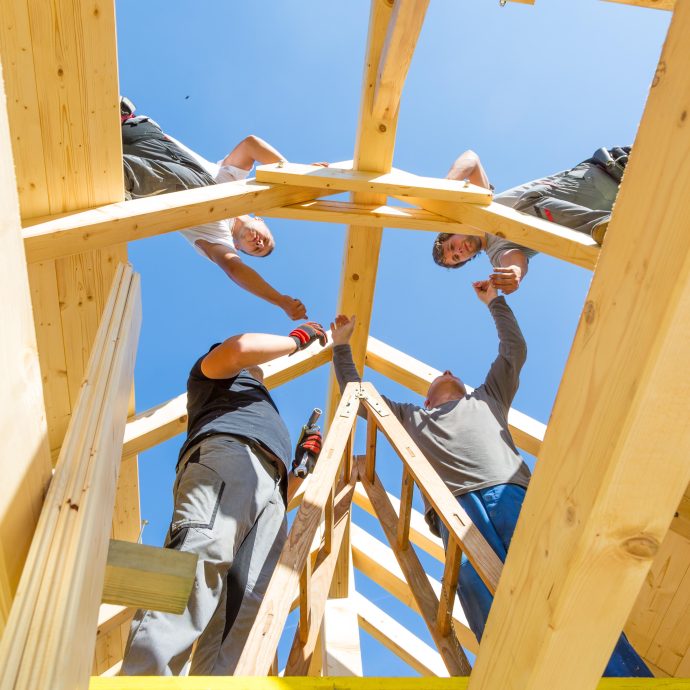 Sonoma Clean Power (SCP) is offering incentives to homeowners taking the path to sustainability. In fact, the SCP is offering up to $12,500 in rebates. With incentives like this as well as other available money-saving options such as tax credits and municipal rebates, the cost of these high-efficiency measures are significantly reduced, or even eliminated. A properly solar-powered home employing these measures should have an annual energy bill under $200.