Community Choice Is Driving CA's Energy Revolution
Community Choice Is Driving California's Precocious Energy Revolution
Forbes | August 02, 2018
By Jeff McMahon
California is on track to meet its clean-energy goals a decade early thanks in part to communities demanding and delivering renewable energy faster and cheaper than utilities can, according to a report released this morning.
A growing number of Community Choice Aggregators (CCAs) in California are not only delivering a higher percentage of renewable energy than utilities, they're also causing utilities to offer a higher percentage, according to the report by the UCLA Luskin Center for Innovation.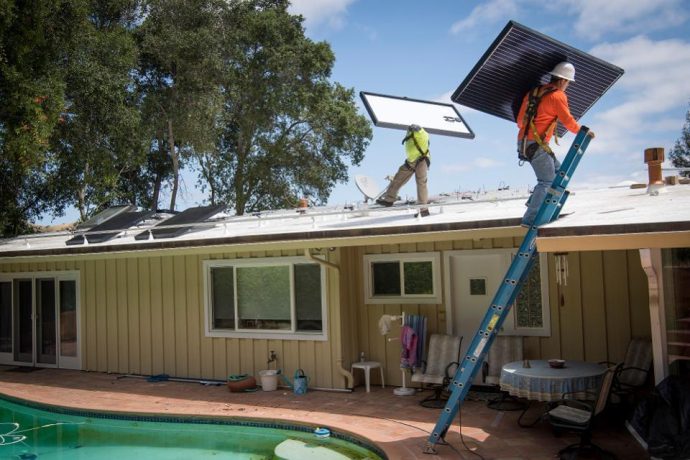 The rise of CCAs has had both direct and indirect positive effects on overall renewable energy consumed in California, leading the state to meet its 2030 RPS targets approximately ten years in advance.
Co-Authors of Report
UCLA Luskin Center for Innovation