ALERTA! Estafa de puerta en puerta. Aprenda más aquí.
Congress Passes Extension of Solar Tax Credit
Congress Passes Multi-Year Extension of Solar Tax Credit
California Solar + Storage Association | December 18, 2015

This morning, the U.S. Congress passed a multi-year extension of the federal solar investment tax credit (ITC) as part of the omnibus appropriations bill. The policy received broad bipartisan support by California's congressional delegation and was backed by consumers from farmers in the Central Valley to high tech in Silicon Valley. The Bakersfield Chamber of Commerce officially supported the tax credit's extension this week.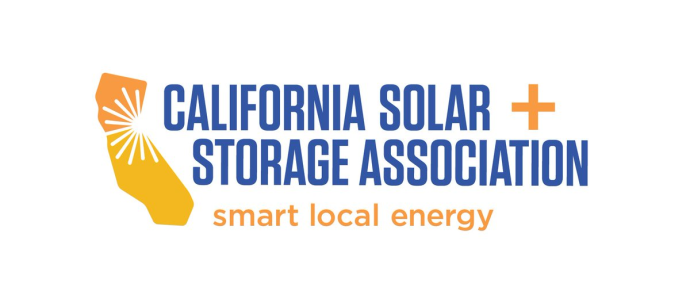 The 30% federal tax credit for homeowners and businesses was scheduled to expire at the end of 2016. The provision in the Omnibus Appropriations Bill, passed by Congress this morning, would extend the credit through 2021 with a gradual ramp down starting in 2019. The extension also includes commenced construction language that would add two additional years to complete large-scale projects. President Obama is expected to sign the bill into law.