ALERTA! Estafa de puerta en puerta. Aprenda más aquí.
County to Offer Incentives For Drivers to Switch to EVs
Sonoma County to Offer Incentives for Drivers to Switch to Electric Cars
The Press Democrat | September 11, 2016
By Angela Hart
Sonoma County wants to convince drivers to ditch their gas-guzzling vehicles for more energy-efficient electric cars as part of an ambitious countywide initiative that could offer residents financial incentives this year to make the switch.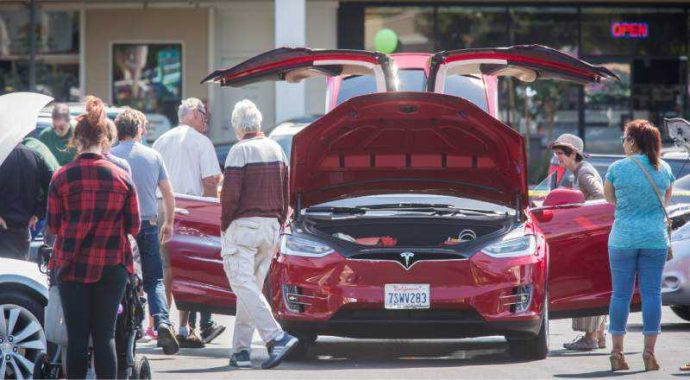 This is one of those areas where Sonoma County wants to be a leader. We know that electric vehicles are the most effective way of reducing greenhouse gas emissions, and in order to get more clean cars on the roads, we have to get them in the hands of those who can benefit the most — middle-class workers.
Supervisor and SCP Board Member
County of Sonoma