ALERTA! Estafa de puerta en puerta. Aprenda más aquí.
CPUC Solar Programs Invest in Disadvantaged Communities
CPUC Adopts Solar Programs to Invest in Disadvantaged Communities
YubaNet.com | June 21, 2018

SAN FRANCISCO, June 21, 2018 – The California Public Utilities Commission (CPUC), in its ongoing efforts to help improve air quality and economic conditions in disadvantaged communities, today adopted three new programs to promote the installation of solar energy to serve customers in disadvantaged communities.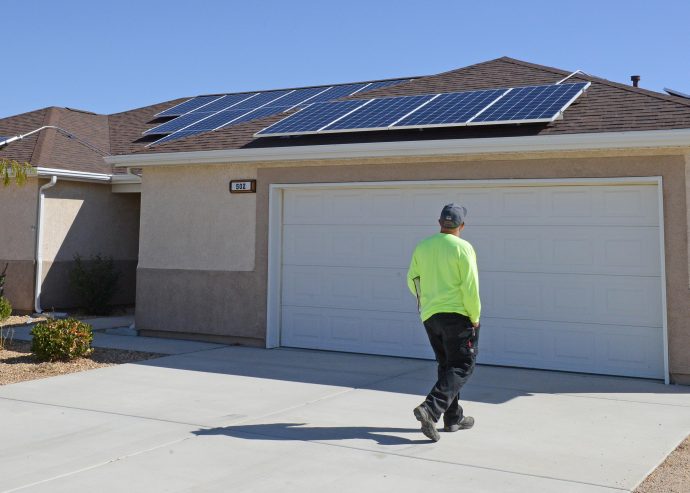 Transitioning to a clean economy must include all Californians. Targeting solar investments in low income and disadvantaged communities will help ensure that all Californians have access to all the benefits of solar, whether on their roofs or nearby in their neighborhoods.
Commissioner
California Public Utilities Commission