ALERTA! Estafa de puerta en puerta. Aprenda más aquí.
eMotorWerks & SCP to Deliver 1000 Free EV Chargers
eMotorWerks to Deliver Up to 1,000 Free Electric Vehicle Smart Charging Stations for Sonoma Clean Power Customers
eMotorWerks | November 15, 2018
New EV charging technology enables utilities to meet current and future EV charging demand with smart-grid enabled charging stations and maximize use of more solar and wind power. Recognizing the need to support rapidly growing electrical demand for electric vehicles (EV), Sonoma Clean Power (SCP) has partnered with award-winning eMotorWerks to provide up to 1,000 free smart charging units to SCP customers while program funds last.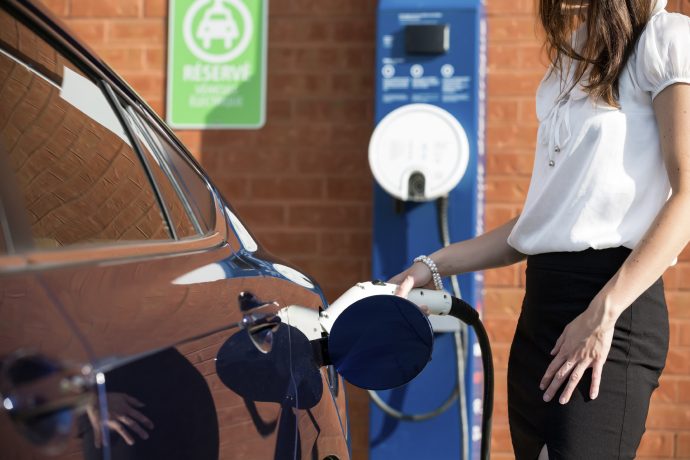 Today we have around 3,800 EVs in Sonoma County and anticipate 10,000 in the next three years. Our partnership with eMotorWerks allows us to intelligently incorporate and communicate with these EVs on our grid. Given the continuing increase in local renewable energy resources, and the growth of EV charging, we see the opportunity to leverage the eMotorWerks technology to anticipate and modulate electrical demand to meet all of our customer's needs as critical to reliability and scalability of our services.
Chief Executive Officer
Sonoma Clean Power