2016 Brought Big Shifts in Car-Buying
For Santa Rosa, 2016 Brought Big Shifts in the Car-Buying Landscape
The Press Democrat | January 22, 2017
By Robert Digitale
Jennifer Alcocer already leases one electric car, but last week she was looking at a second, a new model that on a single charge can travel more than twice the distance of her current ride.
"I've totally had the range anxiety," said Alcocer, referring to the fear that electric vehicle drivers have about running out of power before reaching the next charging station.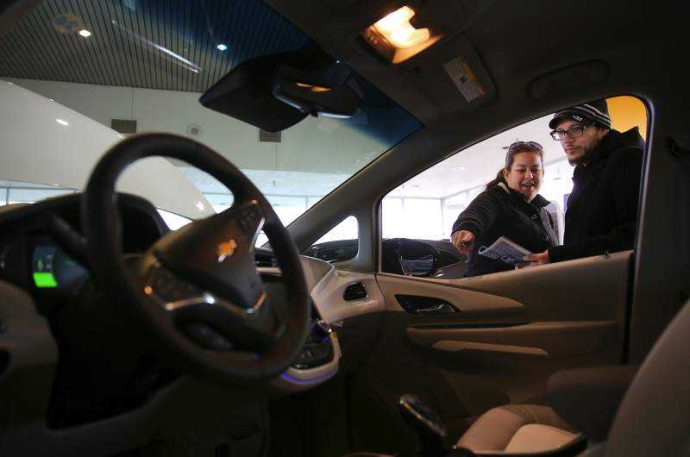 Late last year, two local dealers benefited from an electric car incentive program offered by electricity provider Sonoma Clean Power. The public agency gave $2,500 discounts to consumers who purchased or leased a Nissan Leaf or a BMW i3, the electric models of the two manufacturers that opted into the incentive program.