ALERTA! Estafa de puerta en puerta. Aprenda más aquí.
Rohnert Park Joins Sonoma Clean Power
Rohnert Park Joins Sonoma Clean Power
The Press Democrat | November 25, 2014
By Matt Brown
In a tense, 3-2 City Council vote, Rohnert Park on Tuesday joined Sonoma Clean Power, becoming the seventh city in Sonoma County to sign on to the startup electricity provider.
The agency, which began supplying power to Sonoma County customers in May, will begin serving Rohnert Park's 18,000 eligible utility accounts starting next summer.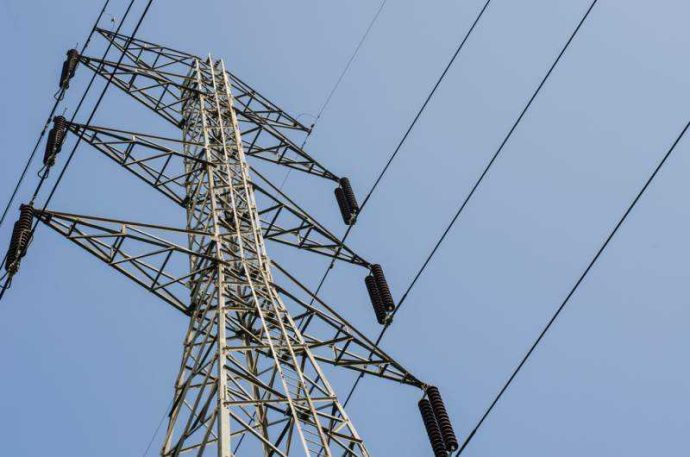 "It feels great. We're happy to be able to serve the city of Rohnert Park," said Geof Syphers, CEO of Sonoma Clean Power. The agency is now the default power provider for the unincorporated areas of the county and all of its cities except Healdsburg, which has its own municipal electric utility, and Petaluma, which is expected to take up the issue next month.