ALERTA! Estafa de puerta en puerta. Aprenda más aquí.
SR Backs Expansion of SCP to Mendocino County
Santa Rosa Backs Expansion of Sonoma Clean Power to Mendocino County
The Press Democrat | September 20, 2016
By Kevin McCallum
Santa Rosa will support Mendocino County joining Sonoma Clean Power, even though the move could diminish the city's influence over the public power agency.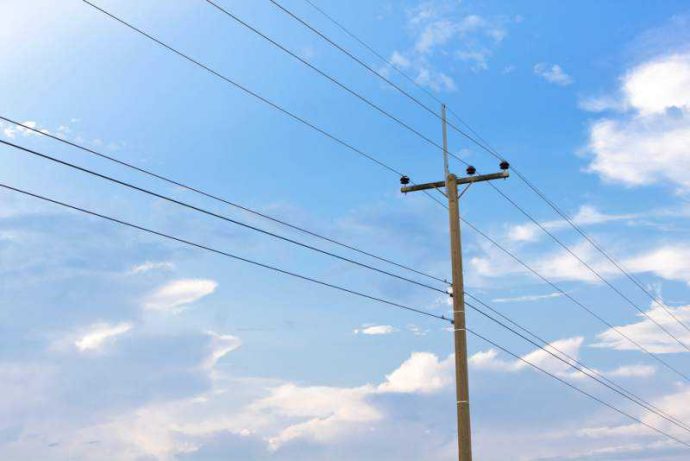 The City Council decided Tuesday that the benefits of supplying power to 30,000 new residential and commercial customers to the north outweighed any dilution in its voting power from adding two new seats to the agency's board.