ALERTA! Estafa de puerta en puerta. Aprenda más aquí.
New Report Credits SCP With Reducing GHGs
New Report Credits Sonoma Clean Power With Reducing Greenhouse Gas Emissions
The Press Democrat | March 23, 2018
By Mary Callahan
Sonoma County has marked two consecutive years of reduced greenhouse gas emissions, with output reported below 1990 levels in both 2015 and 2016, due in large part to the rollout of Sonoma Clean Power and its greater reliance on cleaner sources of electricity.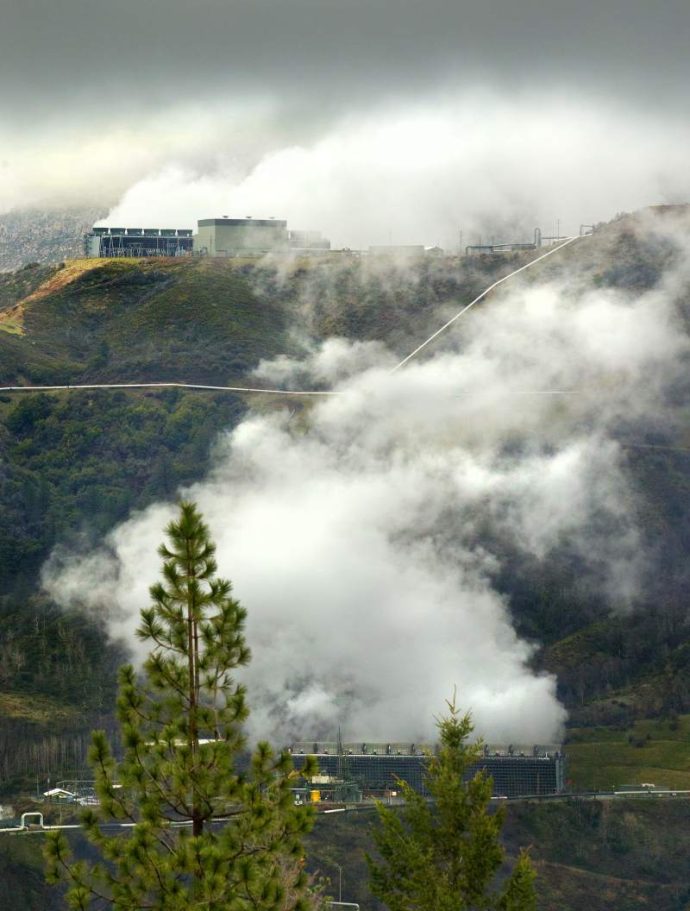 That's the brightest news out of a new report from the Santa Rosa-based Center for Climate Protection, which calculated countywide emissions from four key sectors: transportation, natural gas use, electricity and landfilled, organic waste, which produces methane as it decomposes.