SCP Lays Out Green Energy Goal
Sonoma Clean Power Lays Out Green Energy Goal
The Press Democrat | October 17, 2013
By Brett Wilkison
Officials overseeing Sonoma County's startup public power agency on Thursday unveiled terms of a proposed power supply contract they contend would make their venture immediately greener than PG&E.
The new information came as the agency enters a critical period leading up to key business decisions next month.
Two advisory committees that will provide input on that work were sworn in Tuesday and told to keep their schedules free.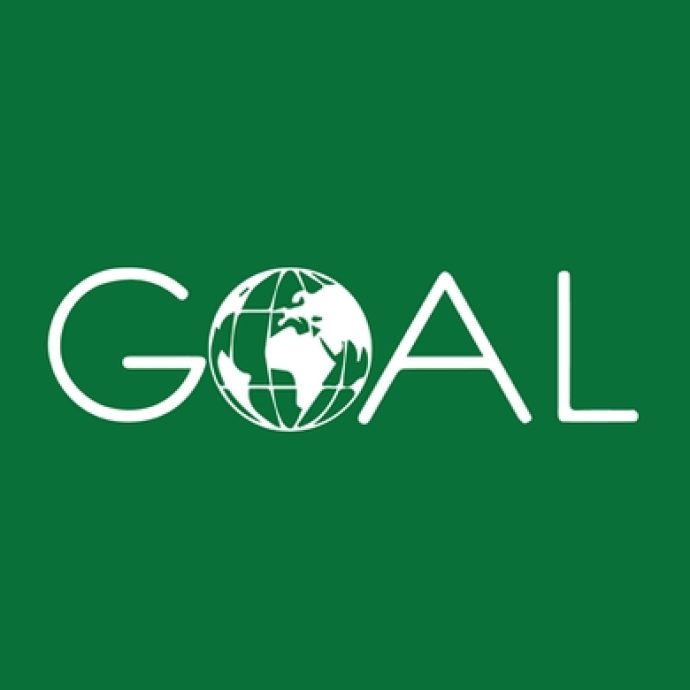 "Congratulations, or some would say condolences, because you have some serious work ahead of you," said county Supervisor Susan Gorin, board chairwoman of Sonoma Clean Power.