SCP Makes Deal with Geysers Operator
Sonoma Clean Power Makes Deal with Geysers Operator
The Press Democrat | November 15, 2013
By Brett Wilkison
Sonoma County's startup public power agency is poised to enter into a secondary energy supply contract with the company that operates The Geysers geothermal field on the Sonoma-Lake county border.
Sonoma Clean Power officials say the proposed 10-year deal with a subsidiary of Calpine Corp. fulfills their promise to spur local green energy generation and support local jobs. The power venture's political standing, if not its business future, depends on staying true to that mission, they have said.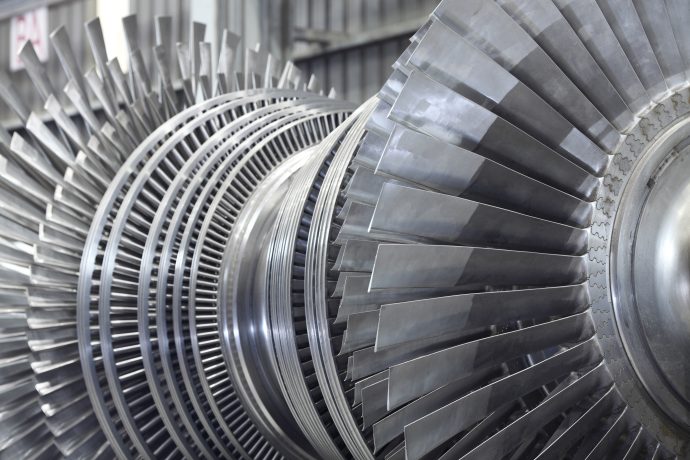 "This is a really good start. I think it gives us credibility," said Sebastopol Mayor Michael Kyes, an agency board member who has pushed for pursuit of local power. The deal will account for 15 percent of the agency's overall supply as it begins rolling out to customers next year. It will make up for a little under half of the agency's initial renewable energy portfolio.