ALERTA! Estafa de puerta en puerta. Aprenda más aquí.
SCP to Become Willits' Default Provider
Sonoma Clean Power to Become Willits' Default Provider
Willits News | March 09, 2017
By Ashley Tressel
Willits residents can expect changes to their electric bills starting in June. Sonoma Clean Power, which became Mendocino County's main electric supplier last fall, is bringing its services to Willits.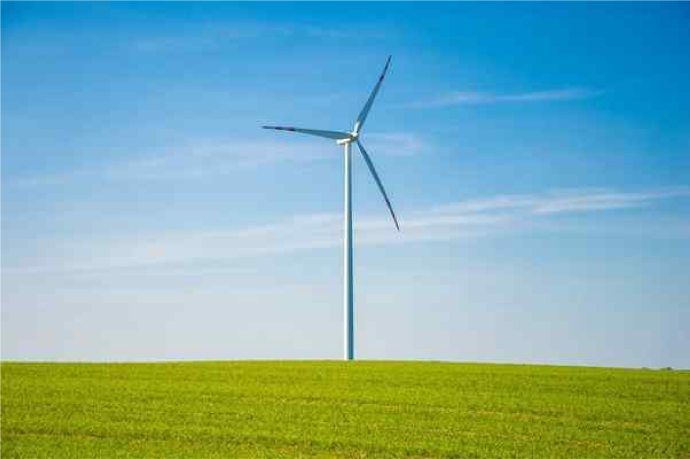 Starting on the city's June meter read date, all homes and businesses will automatically be enrolled in the power agency's default service, running on 36 percent renewable power compared to PG&E's 30, according to Erica Torgerson, Sonoma Clean Power's director of customer service.