ALERTA! Estafa de puerta en puerta. Aprenda más aquí.
SCP Turns Focus to Local Energy Creation
Sonoma Clean Power Turns Focus to Local Energy Creation
The Press Democrat | January 22, 2014
By Brett Wilkison

Officials guiding the rollout of Sonoma County's public power agency on Tuesday kicked off an extended discussion about how the agency adds local power sources and folds in other programs and projects central to its mission of being a greener, competitively priced alternative to PG&E.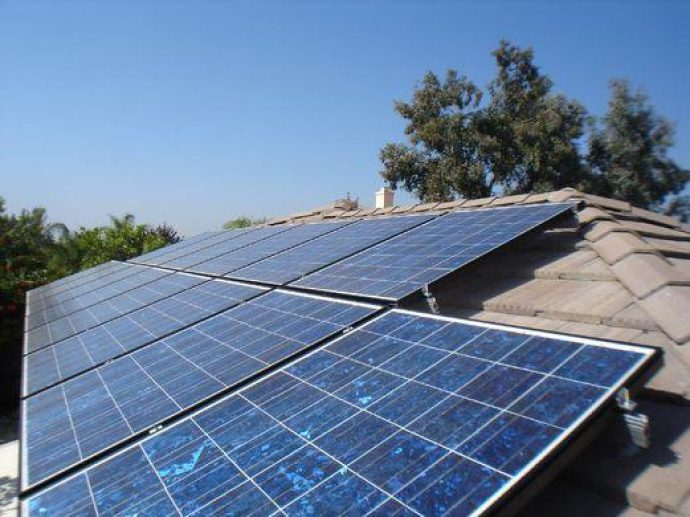 The step comes after Sonoma Clean Power cleared most of its major development hurdles, securing a power supply late last year and setting customer rates earlier this month. It is set to begin service in May to its first wave of 20,000 customers, most of which will be commercial accounts.