ALERTA! Estafa de puerta en puerta. Aprenda más aquí.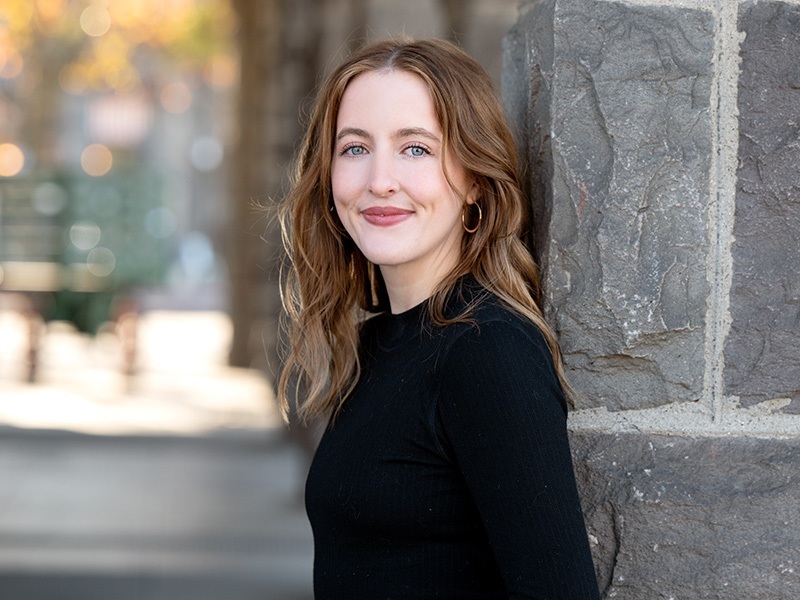 Bridget Abbene
Advanced Energy Center Associate
---
Bridget is an Associate at the Advanced Energy Center, where she helps visitors learn about energy efficient technologies and solutions. In her previous role as an Advanced Energy Center Intern, she was a key point of contact for customers seeking to participate in SCP's programs.
Bridget has a bachelor's degree from Sonoma State University, where she majored in Geography and focused on how societies and their environments are interconnected. She believes that collective efforts in, and between, local communities will produce meaningful solutions to the climate crisis.