ALERTA! Estafa de puerta en puerta. Aprenda más aquí.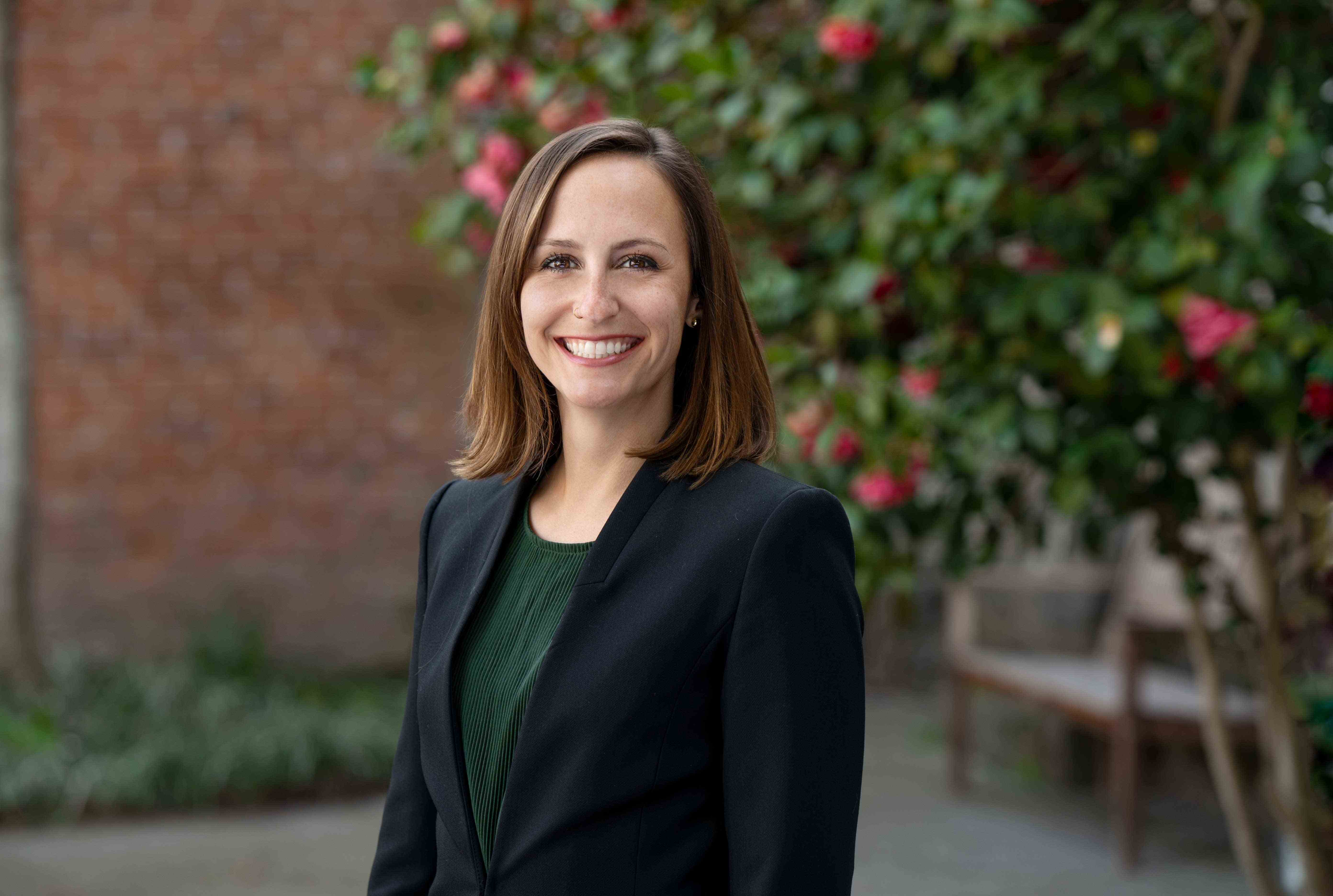 Felicia Smith
Program Manager
---
As a Program Manager, Felicia Smith is responsible for the development, management, and implementation of customer programs with a focus on contractor engagement. Felicia has supported climate change mitigation and environmental policies in Sonoma and Mendocino County since moving here in 2014. Her work ranges from energy efficiency, fuel-switching in buildings, landfill diversion and water conservation.
Felicia has a Bachelor of Science in Sustainability and Environmental Science and holds a LEED accreditation for Operations and Maintenance. She believes a thoughtful approach to climate change can improve everyone's quality of life while living symbiotically with our especially beautiful natural environment.