ALERTA! Estafa de puerta en puerta. Aprenda más aquí.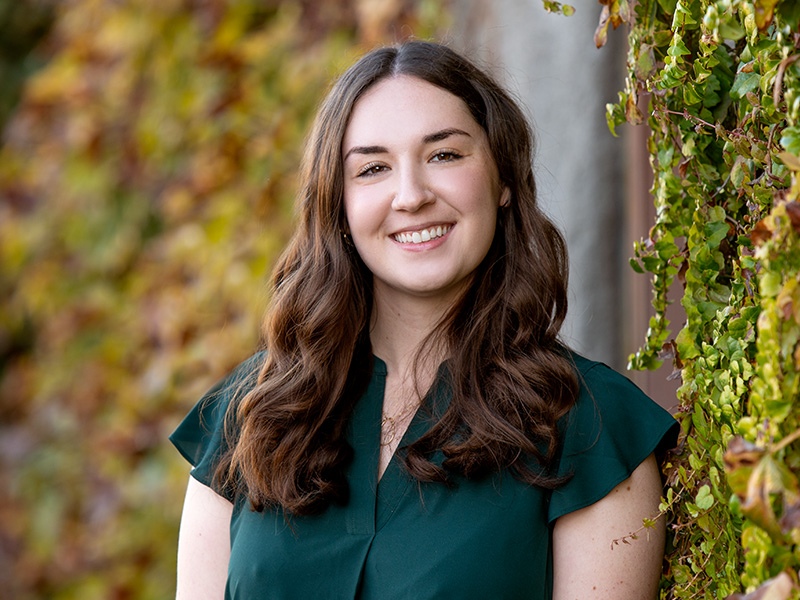 Lauren Cleveland
Administrative Aide
---
In her role as Administrative Aide, Lauren Cleveland assists with a wide variety of administrative tasks to support all SCP departments. Lauren brings both customer service and retail experience, most recently assisting customers as an Intern at SCP's Advanced Energy Center.
Lauren graduated from Sonoma State University with a B.S. in Environmental Studies & Planning with an emphasis in Energy Management & Design. Her motivation comes from her passion of finding equitable solutions to the climate crisis, and caring for the environment to ensure future generations have access to nature.