ALERTA! Estafa de puerta en puerta. Aprenda más aquí.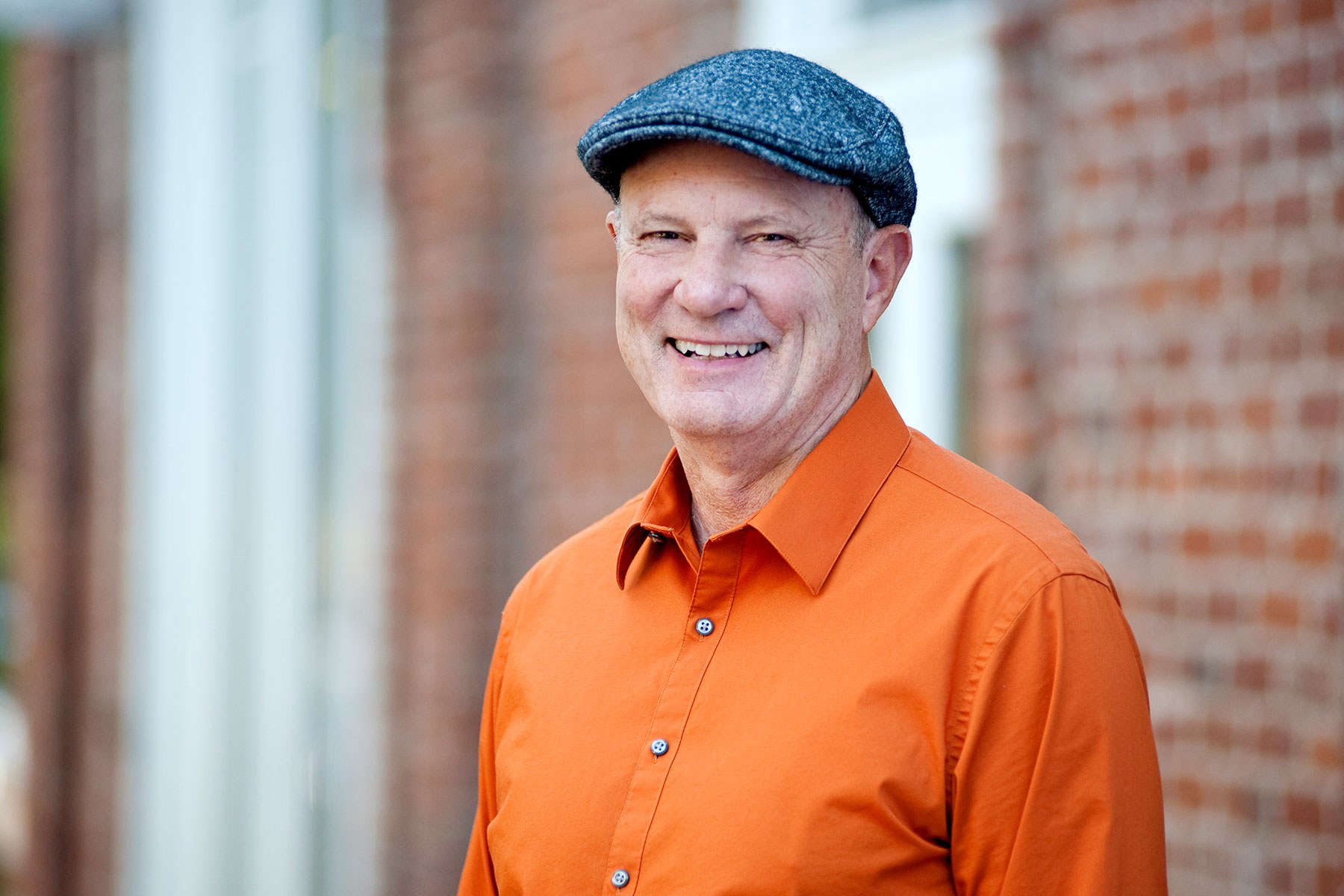 Scott Lawrence
Commercial Accounts Manager
---
Mr. Lawrence serves as SCP's Commercial Accounts Manager and is an advocate for our customers. He brings over sixteen years of industry experience in utility pricing and rates. He has worked to reduce commercial, municipal, and agricultural customers' utility costs, successfully making sure they paid the least amount for the electricity they used. He has audited the electric charges for thousands of businesses and has worked with major national accounts to optimize their electric consumption. Mr. Lawrence was educated at UCLA and earned a degree in Management from UMUC.