ALERTA! Estafa de puerta en puerta. Aprenda más aquí.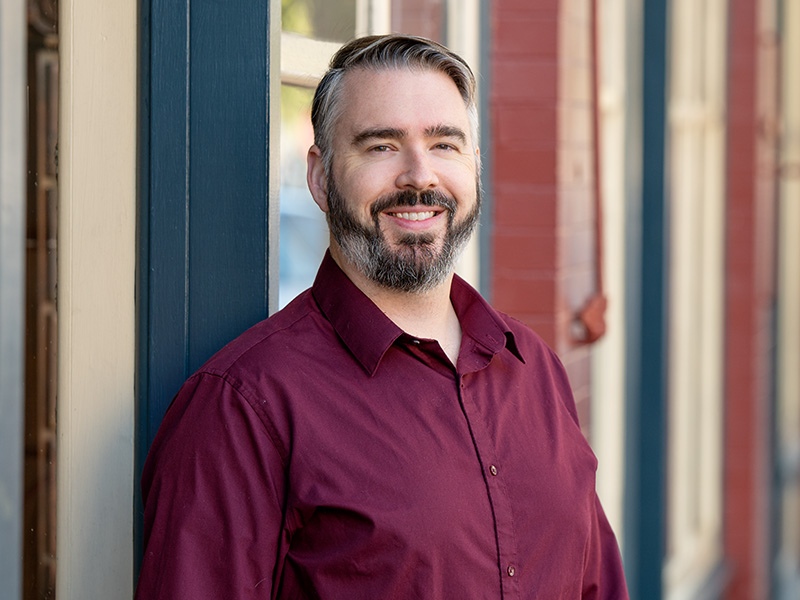 Sean Dalton
Advanced Energy Center Associate
---
As an Associate at the Advanced Energy Center, Sean Dalton is involved in the planning and execution of events, classes, and experiences hosted at the Center. Prior to working at Sonoma Clean Power, Sean spent over a decade as a musical director and trombonist with Royal Caribbean Cruises where he was given the opportunity to travel the world while managing a large live music entertainment program.
Sean has a Bachelor of Arts in Music Education from California State University Fresno. He moved back to his hometown of Santa Rosa a few years ago and is excited to take a more active role in his community, and helping bring awareness of the steps we can all take towards achieving a clean energy future.