Electric Vehicle Charging
Get a smart electric vehicle charger for your home
Power your ride with a smart Level 2 electric vehicle (EV) charger for your home. Level 2 EV chargers ensure your vehicle is ready to go when you are, delivering a full charge within 4 to 8 hours.
Get your EV charger in three steps!
1. Buy through GridSavvy Rewards at 50% off.

2. Install, activate, and perform your first charging session.
3. Receive a check in the mail for full reimbursement!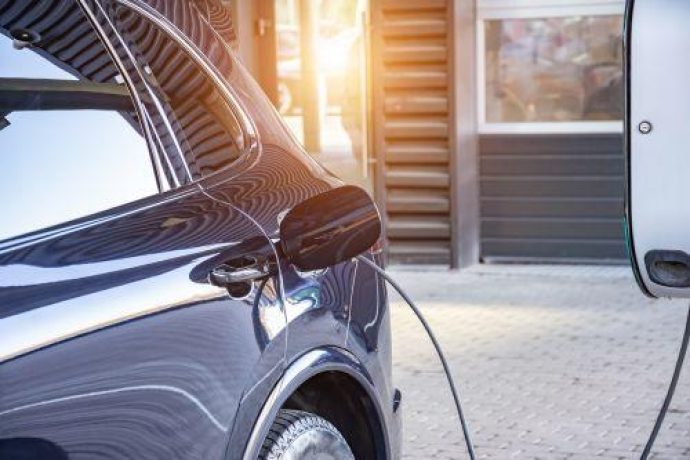 Get paid to participate!
By connecting your charger to GridSavvy Rewards, you can qualify to earn a$5 monthly bill credit. You must be an active SCP customer to obtain your charger.