ALERTA! Estafa de puerta en puerta. Aprenda más aquí.
Santa Rosa Joins Sonoma Clean Power
Santa Rosa Joins Sonoma Clean Power
North Bay Business Journal | July 09, 2013
By Eric Gneckow

After months of debate concerning Santa Rosa's say in the governance of a renewable energy-focused public power agency under development in Sonoma County, representatives of the county's largest city voted Tuesday to become the latest municipality to allow the agency to serve its residents and businesses.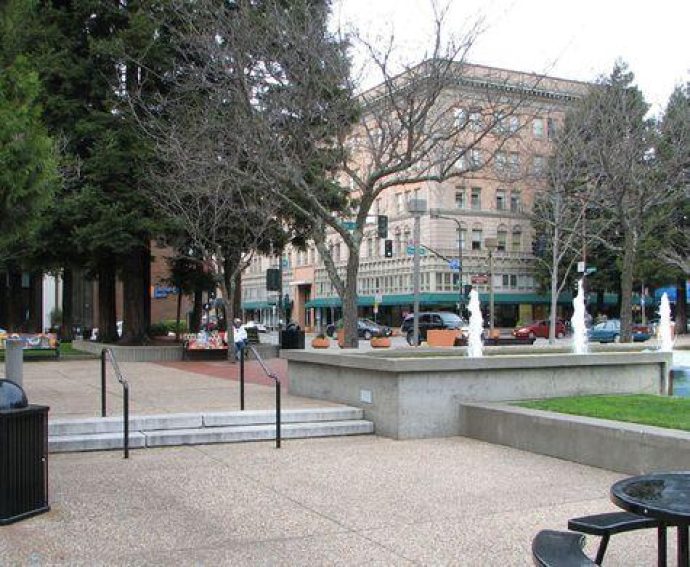 Representing nearly 34 percent of power customers countywide, the Santa Rosa decision marks what many consider to be a significant advancement of Sonoma Clean Power's goal to ultimately displace Pacific Gas & Electric Co. as the predominant supplier of electricity to Sonoma County.