ALERT! Door-to-Door Scam. Learn more here.
Save Energy. Earn Rewards.
Sign up today for GridSavvy Reward Alerts and receive $25.
TAKE ME THERE!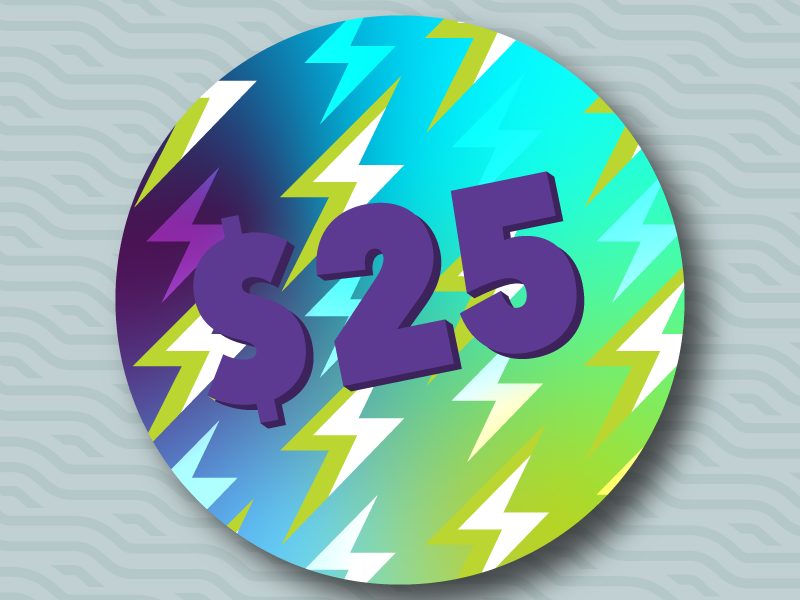 Upcoming Events
Webinars & Meetings
Are you interested in learning about energy efficiency? Head to the Education Hub and explore past webinars or join an upcoming event. Can't get enough SCP? Attend a public meeting to hear what's in the works.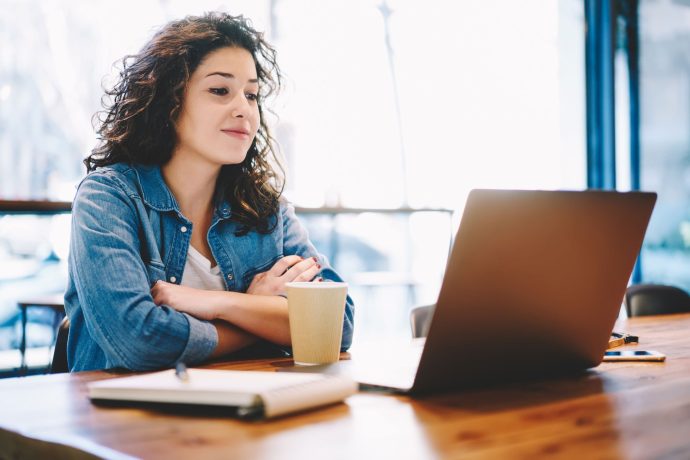 Be the first to know.
We're always working to deliver affordable solutions that help customers use clean electricity. From heat pump water heaters to battery storage, we've got a pipeline full of ideas. Be the first to hear about it.