ALERT! Door-to-Door Scam. Learn more here.
Board of Directors
Sonoma Clean Power is a not-for-profit public agency based in Santa Rosa. We are committed to offering our customers clean energy solutions that enhance quality of life while helping solve climate change. We're governed by the Sonoma Clean Power Authority. Our Board of Directors is made up of local representatives from participating cities throughout Sonoma and Mendocino Counties.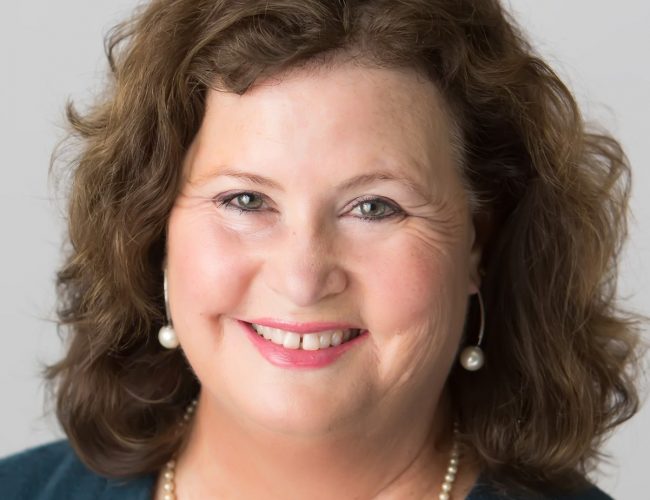 Deb Fudge
Chair, Town of Windsor Councilmember, Alternate: Tanya Potter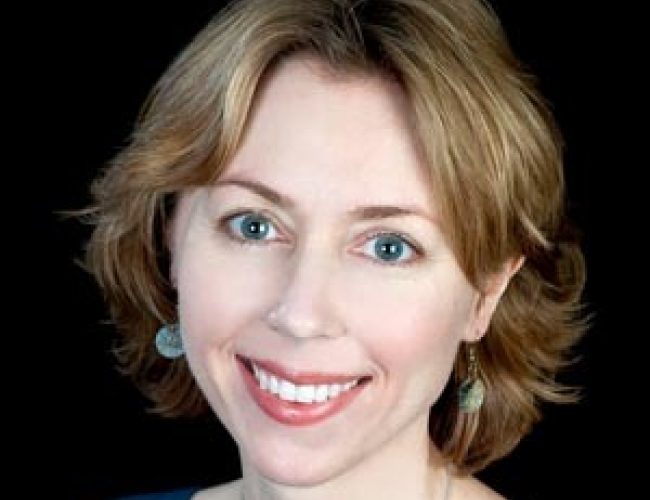 Lynda Hopkins
Vice Chair, Sonoma County Supervisor, 5th District, Alternate: Supervisor Susan Gorin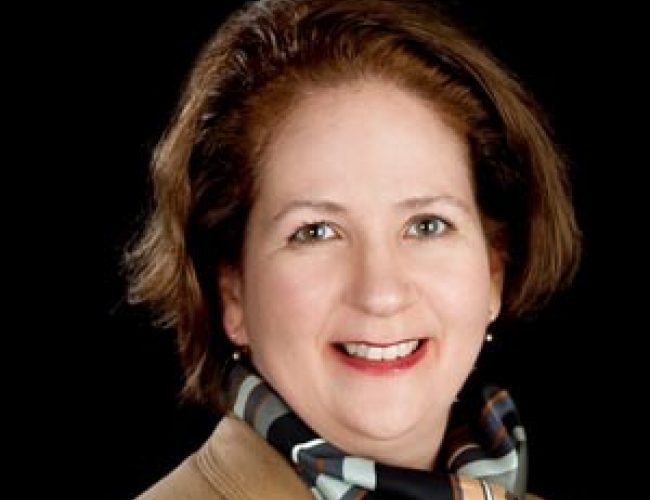 Melanie Bagby
City of Cloverdale Councilmember, Alternate: Gus Wolter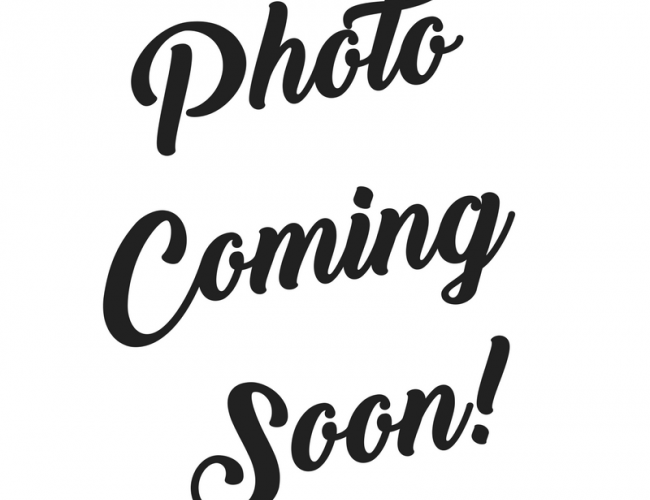 Ben Ford
City of Cotati, Councilmember, Alternate: Sylvia Lemus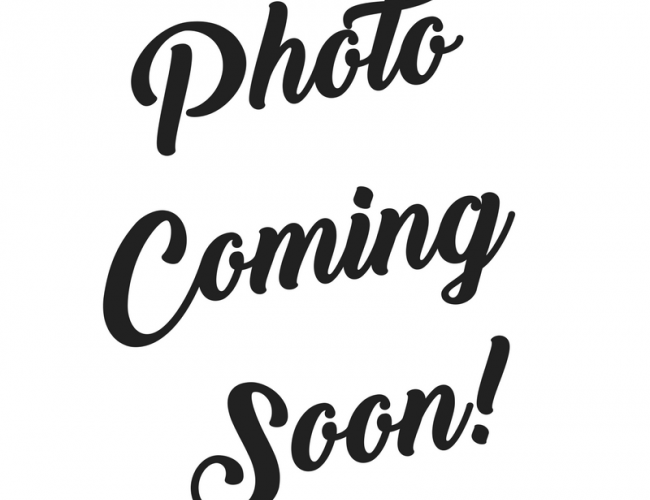 Brian Barnacle
City of Petaluma, Councilmember, Alternate: Kevin McDonnell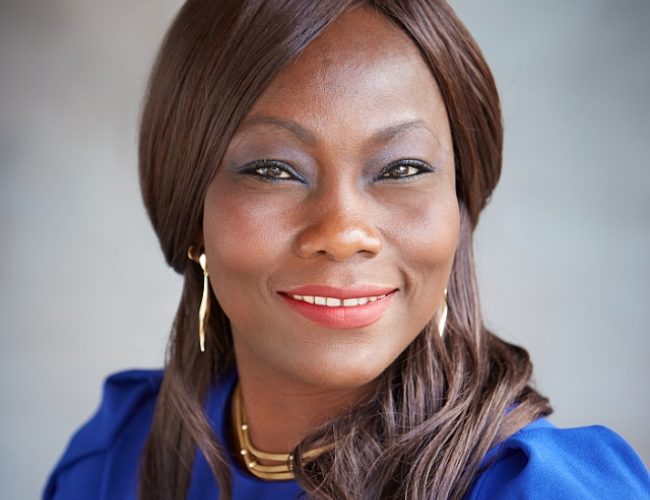 Jackie Elward
City of Rohnert Park, Councilmember, Alternate: Susan Adams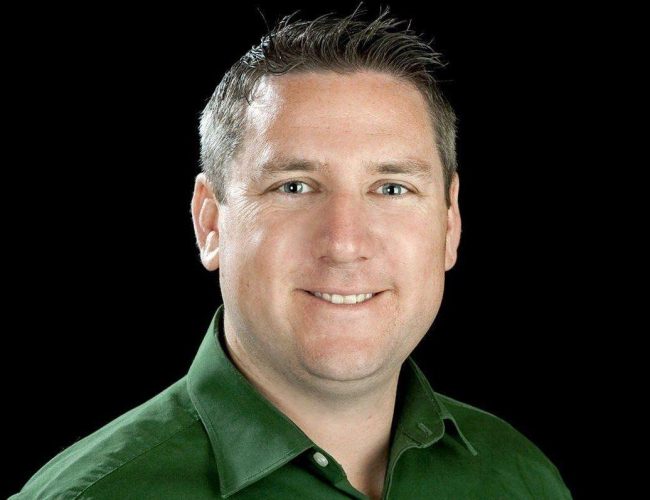 Chris Rogers
City of Santa Rosa Councilmember, Alternate: Victoria Fleming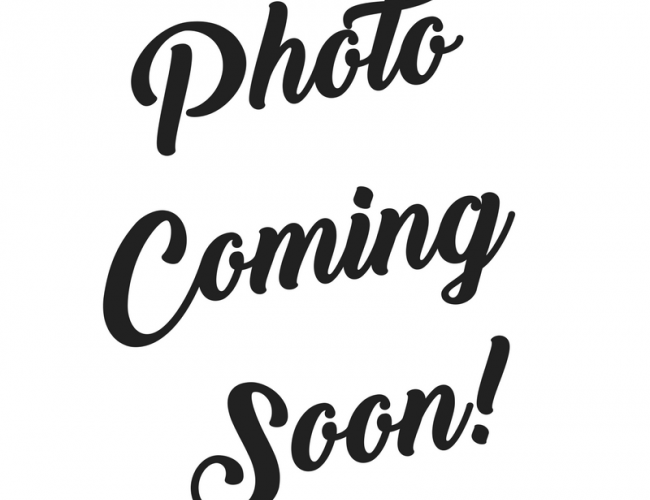 Stephen Zollman
City of Sebastopol Councilmember, Alternate: Sandra Mauer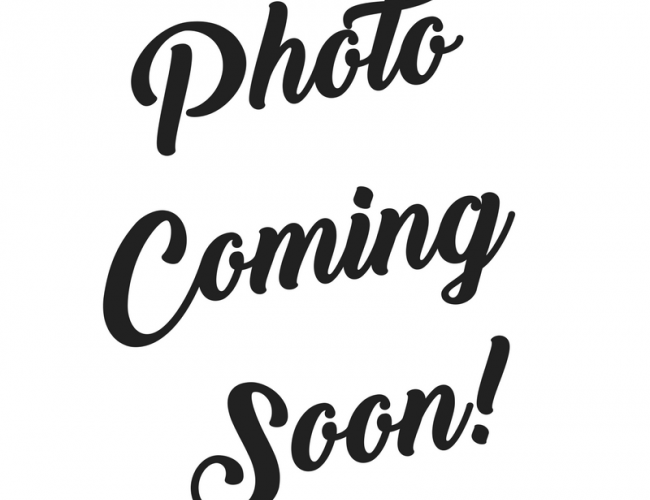 Patricia Farrar-Rivas
City of Sonoma, Councilmember, Alternate: Jack Ding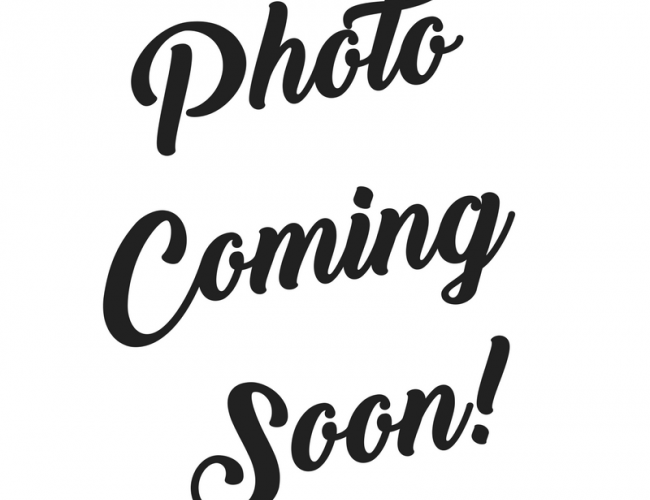 Madge Strong
City of Willits, Councilmember, Alternate: TBD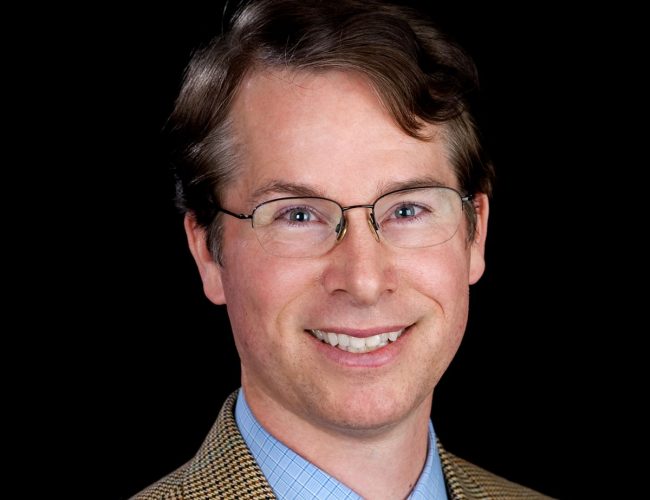 Dan Gjerde
Mendocino County Supervisor Chair, 4th District, Alternate: Supervisor Ted Williams
Community Advisory Committee
The Community Advisory Committee is comprised of seven to 11 volunteers, appointed by the SCP Board. The committee is charged with reviewing SCP's programs, budget and rates, and advising the board on general planning and business issues.
| | | | |
| --- | --- | --- | --- |
| Patricia Morris, Chair | Term ends 12/2023 | Denis Quinlan, Vice Chair | Term ends 12/2025 |
| Sarah Booth | Term ends 12/2025 | David Johnson | Term ends 12/2025 |
| Dick Dowd | Term ends 12/2025 | Spencer Lipp | Term ends 12/2023 |
| Anita Fenichel | Term ends 12/2023 | Mike Nicholls | Term ends 12/2023 |
| Crispin Hollinshead | Term ends 12/2023 | Ken Wells | Term ends 12/2023 |
| Jeff Kelly | Term ends 12/2025 | | |
Public Relations & Marketing