ALERT! Door-to-Door Scam. Learn more here.
Partnerships are essential to the work that we do. They're how we better understand our customers' needs, connect with our community, and respond to issues within our service territory. Sonoma Clean Power can't tackle every problem in Sonoma and Mendocino counties, but we can be part of the solution by supporting the incredible efforts and services already being led and offered by local organizations, agencies, and community groups.
We're here to listen. Do you have a partnership idea for Sonoma Clean Power? Get in touch by sending us an email.
Celebrate Community Partnership
Sonoma Clean Power is honored to join fellow community leaders including Friedman's Home Improvement, Redwood Credit Union, Comcast, Recology, and Kaiser, as a partner in the Press Democrat's Celebrate Community program. Since 1999, the Celebrate Community Partnership has supported the brick-and-mortar projects of numerous nonprofits including Sonoma Family Meal, the SAY Dream Center, Santa Rosa Community Health clinic pharmacy, Boys and Girls Clubs, and Habitat for Humanity.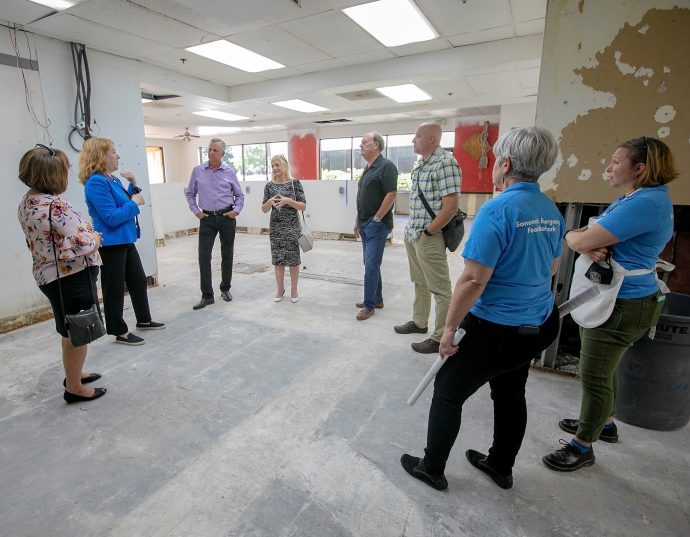 Spirit of Entrepreneurship Grant
In partnership with the Santa Rosa Junior College's Business Entrepreneurship Program, Sonoma Clean Power launched the Spirit of Entrepreneurship Grant in 2019. Students enrolled in the certification program can compete in a "Pitch Contest" at the end of the semester to earn start-up funds for their sustainable business ventures. The annual grant aims to foster a strong commitment to environmental stewardship and social equity in the next generation of local business owners.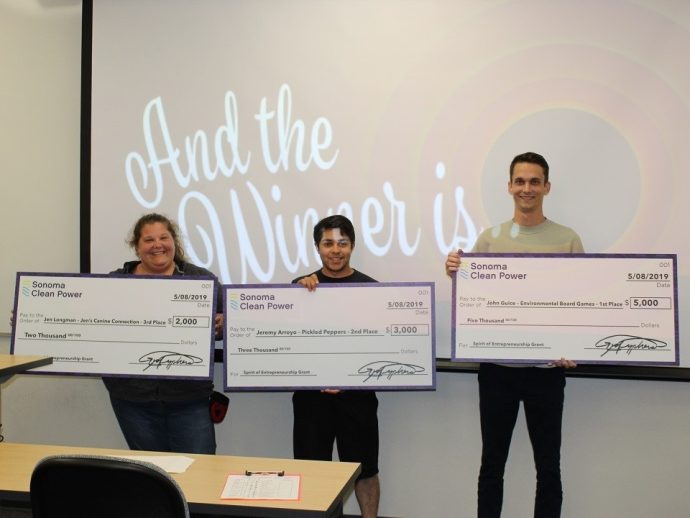 Sonoma Water Education Program
Sonoma Clean Power has partnered with Sonoma Water to teach elementary students about electricity, saving water, power sources, and climate change. During the 2020-2021 school year, the program remotely visited over 100 classrooms and engaged 2,163 students and their teachers with a focus on how students can make a difference.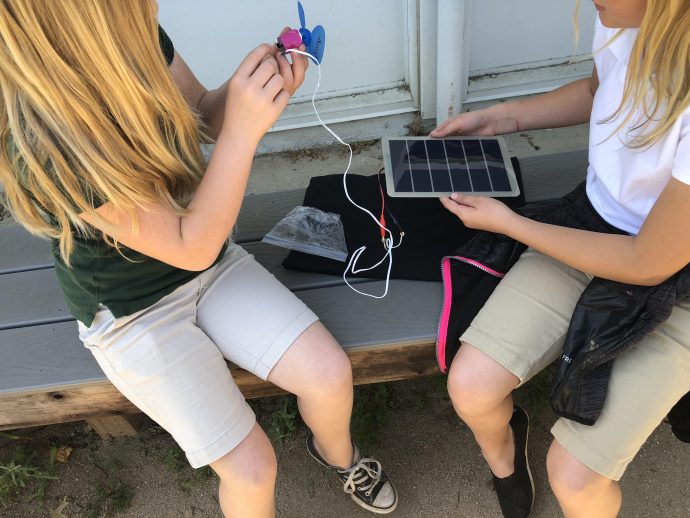 The switch Lab
Since 2013, Sonoma Clean Power has partnered with the Career Technical Education Foundation, the Sonoma County Office of Education, and Switch Electric Vehicles to provide electric vehicle (EV) assembly kits to local high schools. The kits are paired with a comprehensive program that teaches students about the fundamentals of EV design, assembly, manufacturing, and maintenance.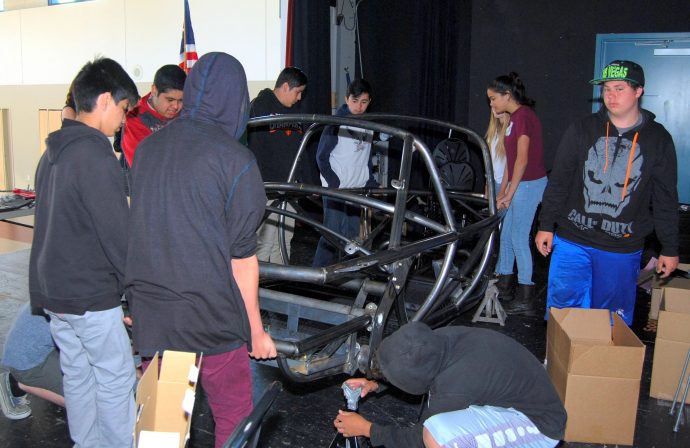 NextGen Trades Academy
The LIME Foundation's NextGen Trades Academy is a 3-week program for 16 to 24-year-old residents in Sonoma and Marin counties that introduces careers in the trades and helps participants refine their work and life skills. Students explore approximately 24 construction trades, including architecture, plumbing, roofing, and electrical. In partnership with Sonoma Clean Power, the Academy has been able to expand its training on green building, electrification, energy-efficient technologies, and solar. After completing the program, students have the opportunity to interview and land jobs with local companies.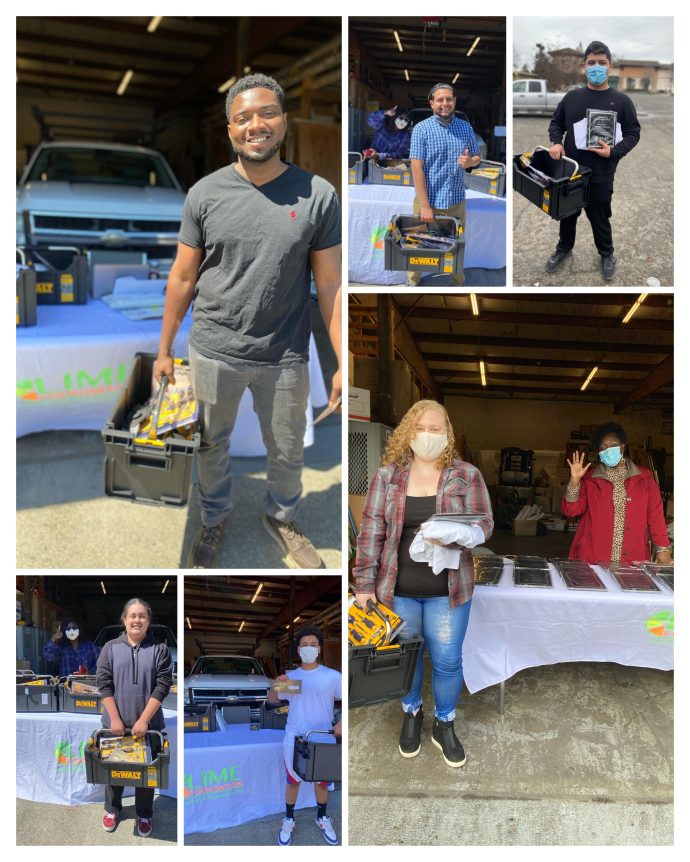 Redwood Empire Food Bank
In addition to being a Redwood Empire Food Bank barrel sponsor, Sonoma Clean Power supports the region's largest hunger-relief organization in as many ways as we can. REFB serves over 100,000 children, families, and seniors every year, and relies on the help of volunteers and donors to make its Mission of feeding neighbors in need and ending hunger possible.