250 Local Elected Officials Call on CA Governor
250 Local Elected Officials Call on California Governor to Quit Issuing Oil-Drilling Permits
The Press Democrat | September 17, 2018
By Guy Kovner
Elected officials from five Northern California counties, including one Sonoma County supervisor and 14 local city council members, have signed a letter to Gov. Jerry Brown urging him — in the name of fighting climate change — to halt approving permits for new oil and gas wells.
They were among 250 elected officials statewide urging the outgoing governor to "walk his talk" on climate issues in the wake of hosting the Global Climate Action Summit last week in San Francisco.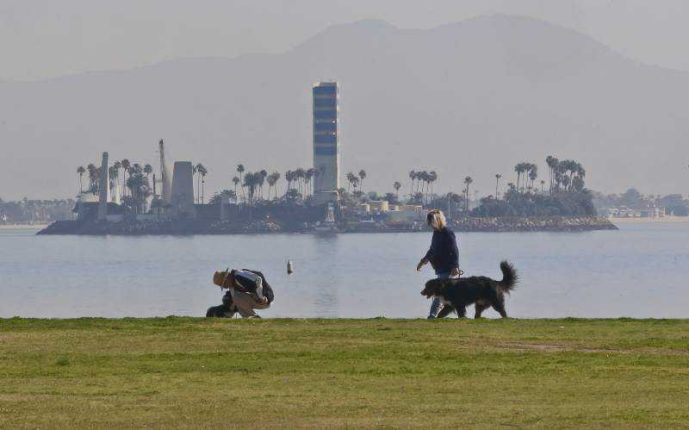 "This is the bold climate leadership we urgently need to protect our public health, communities, economies and our future," the group, Elected Officials to Protect California, said Monday. Sonoma County Supervisor Lynda Hopkins, one of 20 Northern California officials signing the letter, challenged Brown's record, which includes issuing more than 20,000 permits for new wells.