Petalumans Get Choice on Power
Argus-Courier Editorial: Petalumans Get Choice on Power
Argus-Courier | December 22, 2014

With its unanimous vote this week to join Sonoma Clean Power, a non-profit public electricity agency, the Petaluma City Council has ensured that local residents and businesses will soon have access to cleaner and less expensive electrical power. This long-awaited decision is a big win for the entire community.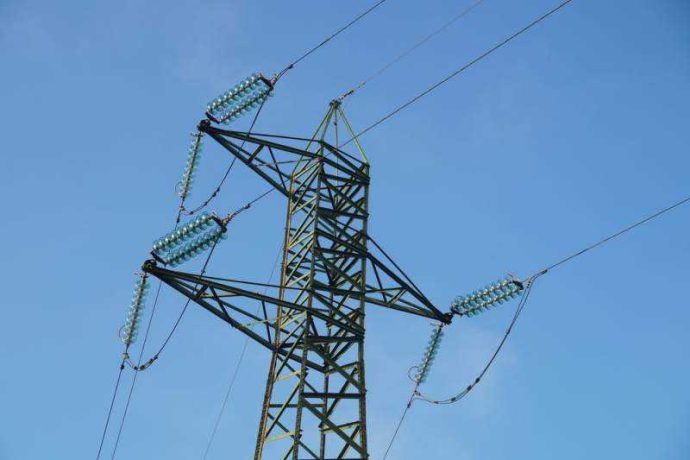 As envisioned, Sonoma Clean Power (SCP) is designed to reduce greenhouse gas emissions countywide by having more local control over renewable power generation. To achieve that, the County of Sonoma, together with several cities, created a joint powers agency and began signing up residents last summer who may opt out of the program and stay with PG&E if they choose.