Energy Efficiency Rebates Available in Mendocino County
Energy Efficiency Rebates for Upgrades are Available in Mendocino County
The Ukiah Daily Journal | October 28, 2018
By Suzanne Pletcher
When Ukiah building contractor Howie Hawkes of Hawkes Construction learned at a workshop last week about a significant energy efficiency rebate available to property owners who are rebuilding after the Redwood Complex fires, he thought of client Renee Vinyard.
Vinyard is rebuilding her Redwood Valley home that was destroyed in the fires. Hawkes met with her and they discussed the Sonoma Clean Power/PG&E rebates of $7,500 to $17,500 that are offered specifically to help fire victims rebuild, called the state Advanced Energy Rebuild program.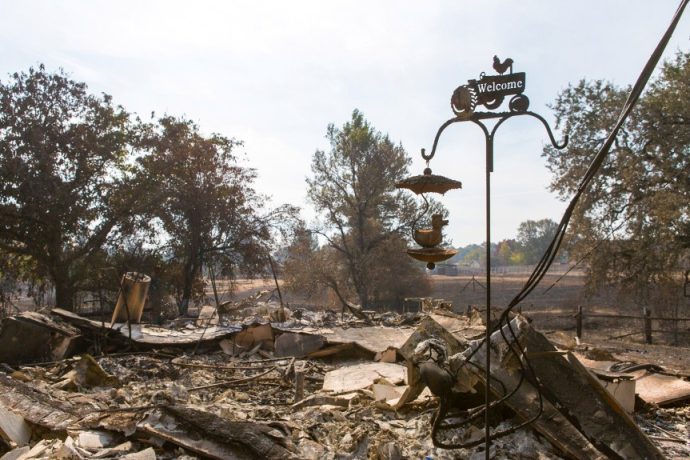 We were super interested. At this stage, we can make changes in the house design that would qualify us for the rebates. Building an energy efficient house makes us feel really good about the future and being able to do something about climate change. We'll be more comfortable, particularly during tremendously hot summer days.