Generous EV Rebate in San Mateo County Offered
Generous Electric Vehicle Rebate in San Mateo County Offered
ABC 7 News | December 11, 2018
By Michael Finney and Randall Yip

A rebate program worth up to $23,000 is sparking interest in electric vehicles. Hundreds of thousands of drivers in San Mateo County could qualify by buying or leasing an electric vehicle before the end of the year.

Jan Pepper is the agency's CEO and she said, "We're using the revenues that we generated from providing electricity and putting those into this program to further reduce greenhouse gas emissions to San Mateo County."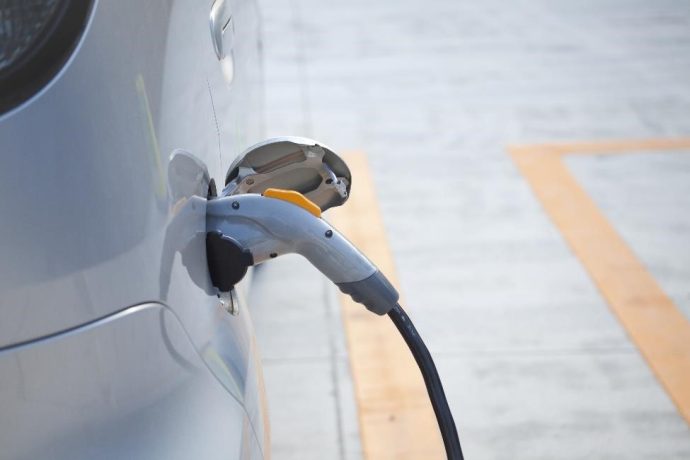 Peninsula Clean Energy is just the second in the Bay Area to offer this program. The first was Sonoma Clean Power. In three years, they've seen a big spike in interest: "We had dealers clamoring to take part in this because they saw our competitors getting more sales," said Neal Reardon of Sonoma Clean Power.