Iowa Launches EV Infrastructure
Iowa Launches Electric Vehicle Infrastructure Proceeding
Utility Dive | September 05, 2018
By Robert Walton

While most states are showing interest in EVs, the NCCETC report reveals that it is not uniform. Three dozen states took a combined 274 EV-related actions, but just seven states accounted more than half of them.
Those states — New York, New Jersey, California, Hawaii, Massachusetts, Vermont, and Minnesota — are moving more rapidly while others are just beginning to investigate.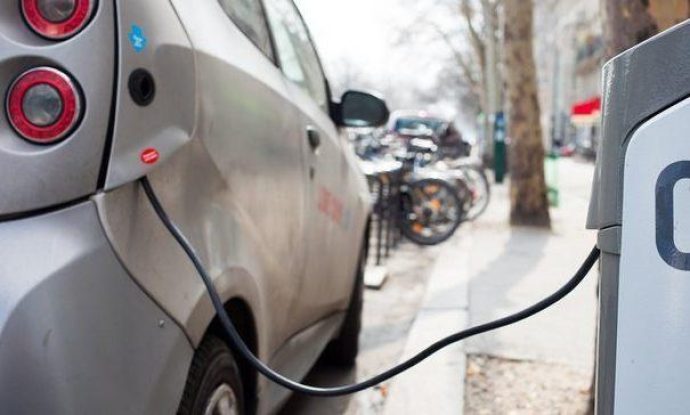 While the majority of electric vehicle policy activity is occurring in particular states and regions, "many states throughout the country are beginning to study questions related to electric vehicles and address initial regulatory issues surrounding vehicle charging infrastructure," David Sarkisian, senior policy analyst at NCCETC, said in a statement.