San Diego Moves Ahead With Community Choice Program
San Diego Moves Ahead With 100% Clean Energy Community Choice Program
Green Tech Media | October 25, 2018
By Julia Pyper
San Diego is on track to becoming the largest city in the U.S. to create a community-choice aggregation program, with a goal of 100 clean energy by 2035.
The Southern California city of 1.4 million residents will officially announce later today that it is forming its own government-run power program, as an alternative to service from investor-owned utility San Diego Gas & Electric. The program is expected to lower electricity rates by up to 5 percent, and achieve 100 carbon-free electricity a decade before the state of California hits that milestone.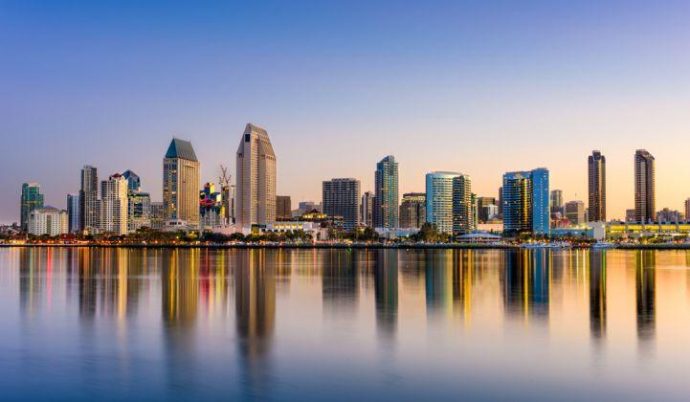 This is not a partisan issue. It's a 'right thing to do' issue. And we're actually going to save dollars by doing it.
Mayor
City of San Diego