Santa Rosa to Receive 'Electrify America' Charging Stations
Santa Rosa to Receive 'Electrify America' Investments in Vehicle Charging Stations
Sonoma County Gazette | November 1, 2018
By Will Carruthers
Santa Rosa will be one of nine California cities to see the silver lining of a car company's foiled effort to skirt environmental regulations.
Electrify America announced this week that Santa Rosa was picked as the beneficiaries the company's latest round of investments in electric vehicle charging stations and education initiatives.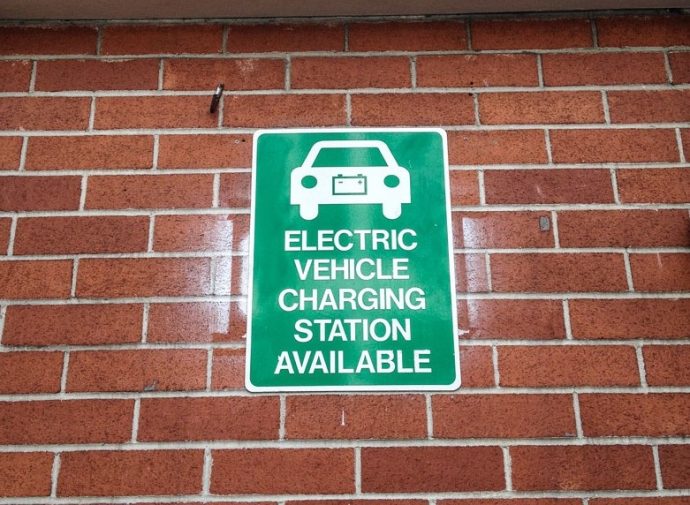 Our goal to establish one of the largest, most technologically advanced and customer-friendly charging networks in the U.S. remains. We want to demystify what it means to own and drive electric vehicles by making chargers more visible, more convenient, and more a part of the everyday lives of Californians across the state.
President/CEO
Electrify America