SCP Allies Defeat Challenge in Sacramento
Sonoma Clean Power Allies Defeat Challenge in Sacramento
The Press Democrat | June 25, 2014
By Matt Brown
Sonoma County's new public power supplier and its allies beat back a challenge in Sacramento this week that would have made it more difficult and costly to enroll new customers, altering a bill that posed a major threat to Sonoma Clean Power and other agencies like it forming across the state.
"It's a huge victory," said Geof Syphers, CEO of Sonoma Clean Power.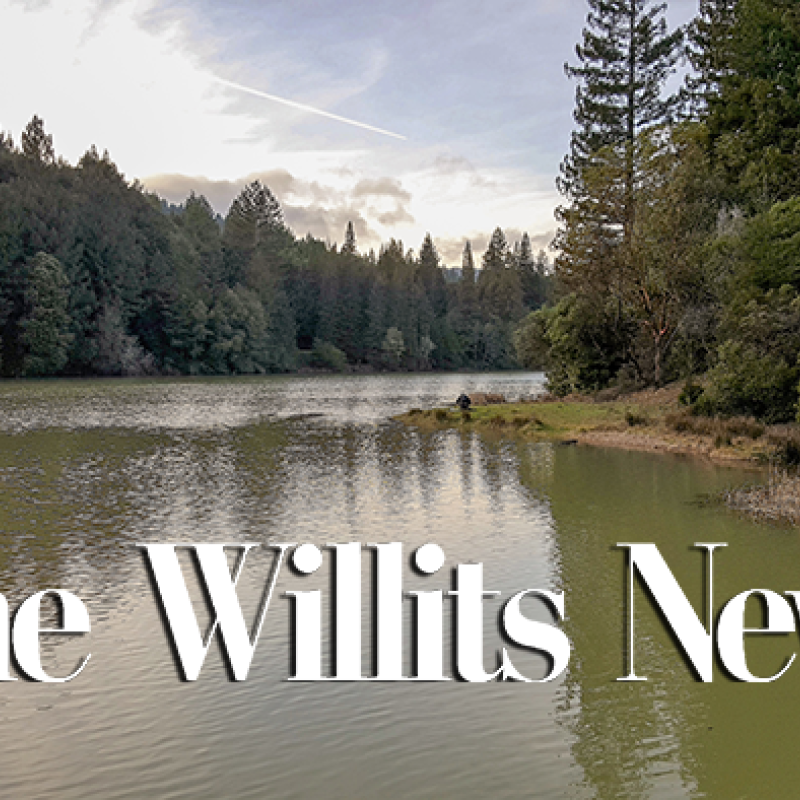 Syphers said the defeat of the opt-in provision in AB 2145 would make it easier for Sonoma Clean Power to add customers and for new CCAs across the state to form. Sonoma Clean Power is courting Petaluma, Rohnert Park and Cloverdale, which have not joined the program. The agency serves customers in Santa Rosa, Sonoma, Cotati, Windsor, Sebastopol and the unincorporated areas of Sonoma County.