SCP Becomes County's Dominant Energy Supplier
Sonoma Clean Power Becomes County's Dominant Energy Supplier
The Press Democrat | May 31, 2015
By Angela Hart
Sonoma Clean Power, the year-old public agency, is rolling out service Monday to three additional cities and in doing so is set to become the main electricity supplier within Sonoma County, dislodging PG&E from a business it has long dominated in the region.
The expansion makes Sonoma Clean Power the new default provider for homes and businesses in Petaluma, Rohnert Park and Cloverdale, as well as Santa Rosa, Windsor, Cotati, Sonoma and Sebastopol, where the agency is already purchasing power for most residential and commercial customers.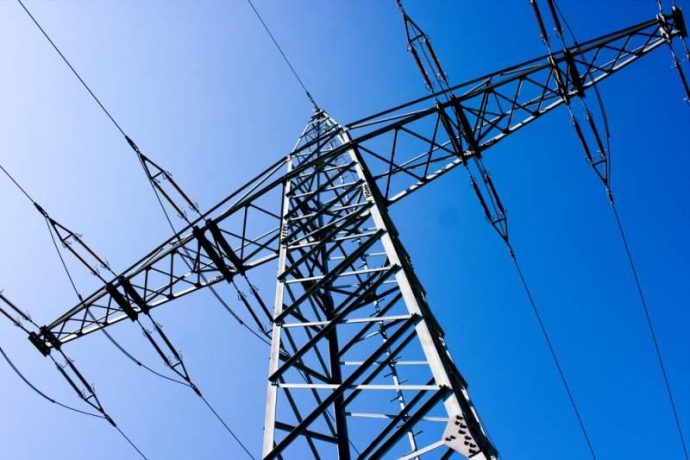 Including accounts in the trio of newly added cities, the public provider now serves as the electricity supplier for about 90 percent, or nearly 204,000 of the county's roughly 226,000 residential and commercial customers. Less then 10 percent of accounts have opted out and chosen to remain with PG&E, said Geof Syphers, Sonoma Clean Power's chief executive officer.