SCP Reboots EV Incentive Program
Sonoma Clean Power Reboots EV Incentive Program
Sonoma Index-Tribune | September 17, 2018

For those considering an electric vehicle, Sonoma Clean Power is hoping to charge you up. That's the impetus behind the electricity provider's reboot of its incentive program to get environmentally-conscious drivers behind the wheels of emission-free EVs.
The Drive EV program, in its third and final year, will run through Nov. 16 and offers financial incentives of up to $4,000 for Sonoma Clean Power customers. Additional manufacturer and dealer discounts, rebates and tax credits may also be available, according to a press release from Sonoma Clean Power.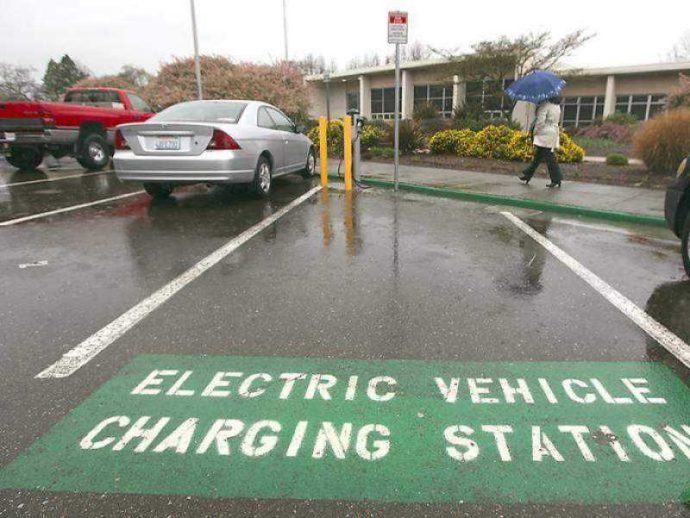 According to Sonoma Clean Power statistics, the Drive EV program has helped nearly 800 drivers receive discounted electric cars and provided nearly 1,900 home chargers since 2016.