SF's Challenges State Decision to Raise Customer Fees
SF's City-Run Power Program Challenges State Board's Decision to Raise Customer Fees
San Francisco Chronicle | November 23, 2018
By Dominic Fracassa
The San Francisco Public Utilities Commission and other municipal power providers are challenging a controversial decision by state energy regulators to raise the fees customers pay when they switch from investor-owned utilities like Pacific Gas and Electric Co. to programs like CleanPowerSF.
Last month, the California Public Utilities Commission voted unanimously to tinker with an arcane but important formula that determines the size of so-called exit fees — permanent charges that show up on electricity bills of customers who enroll in government-run energy services.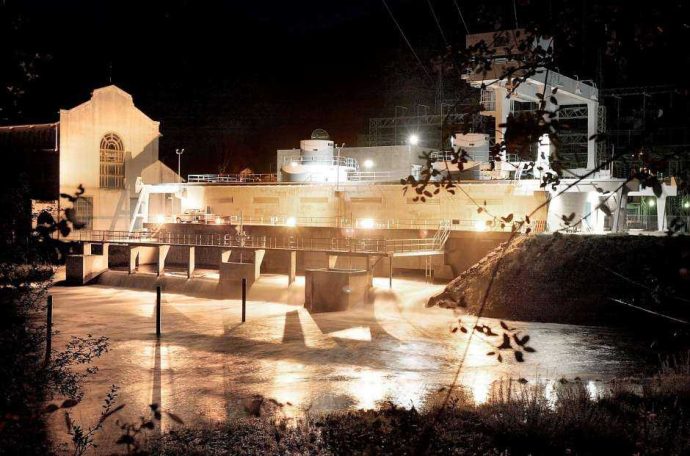 Many of us — members of the Legislature, mayors of large cities, environmental groups — we all asked the CPUC to take a more balanced approach, and the CPUC essentially ignored our concerns.