Sonoma Clean Power Moving Ahead on Contract
Sonoma Clean Power Moving Ahead on Contract
The Press Democrat | November 07, 2013
By Brett Wilkison
Officials with Sonoma County's startup public power agency are taking final steps geared toward entering into a primary power supply contract.
The move, which could come as soon as next week and would make for Sonoma Clean Power's biggest business decision yet, was authorized Thursday by the agency's board of directors.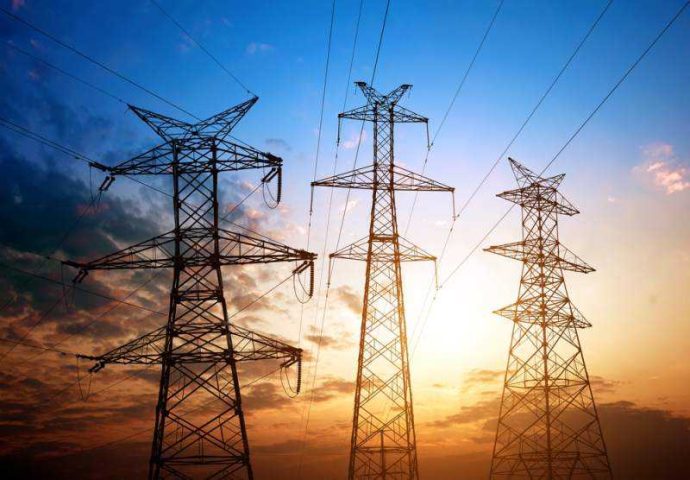 The board gave its staff and Chairwoman Susan Gorin the go-ahead to execute a deal if any of the final bids meet an approved price target and fulfill other terms. Several directors called the step a "milestone" in the agency's 32-month development and its planned rollout to customers in May.