SCP Adds Wind Power to Its Portfolio
Sonoma Clean Power Adds Wind Power to Its Portfolio
The Press Democrat | July 29, 2016
By Angela Hart
Sonoma Clean Power is adding more wind power to its clean energy portfolio, a move that the power company expects to help stabilize long-term electricity rates and help the county combat climate change.
Sonoma County's dominant electricity provider this week inked a 20-year deal with the Florida-based wholesale energy provider NextEra Energy Resources to build a new wind farm in the East Bay just east of Livermore, furthering the agency's goal of boosting its supply of renewable energy and advancing efforts to purchase that power as locally as possible.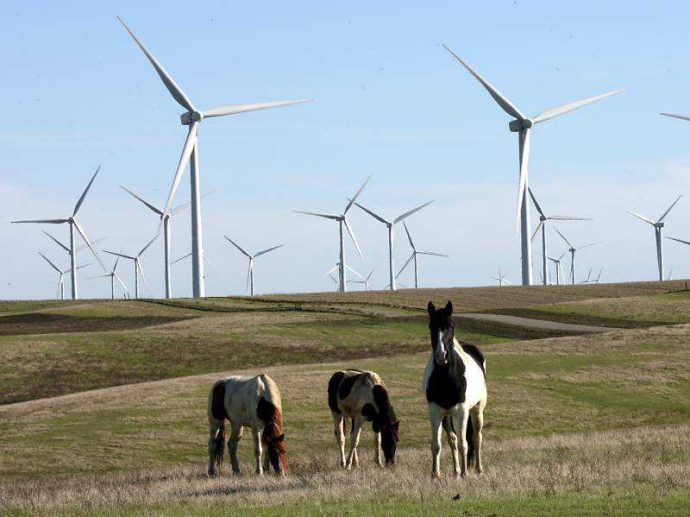 Once the 46-megawatt project is complete at the end of 2017, an estimated 24 new wind turbines will provide the public electricity provider enough energy to power up to 46,000 homes, according to Geof Syphers, the company's chief executive officer.