Sonoma Clean Power Board Maps Out Agency's Future
Sonoma Clean Power Board Maps Out Agency's Future
The Press Democrat | August 02, 2013
By Brett Wilkison

With five newly seated city representatives, an expanded board of directors for Sonoma County's startup public power agency got to work Thursday, reviewing a preliminary first-year budget and a timeline geared toward a power purchase deal, plus various staffing and financial decisions looming over the next four months.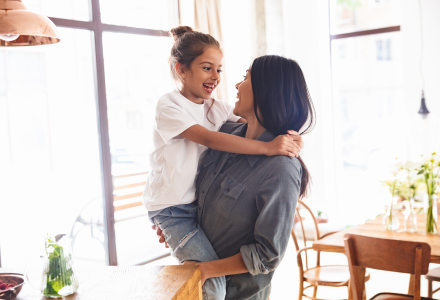 The now eight-person Sonoma Clean Power board began the day with a roll call featuring new faces, including Cotati Mayor Mark Landman, Sebastopol Mayor Michael Kyes, Sonoma Councilman Steve Barbose, and two representatives from Santa Rosa — Councilman Jake Ours and Councilwoman Robin Swinth. They joined the county's two ongoing representatives, Supervisors Shirlee Zane and Susan Gorin, and Windsor Councilman Bruce Okrepkie, who was seated in June.