SCP Promotes Benefits of Induction Cooking
Sonoma Clean Power Promotes Benefits of Induction Cooking
Cloverdale Reveille | May 30, 2018

Sonoma Clean Power (SCP), the public electricity provider for Sonoma and Mendocino counties, is promoting the benefits of induction cooking, as part of the agency's commitment to energy efficiency and greenhouse gas reductions.
Just four years after launching service, SCP says it has saved customers $78 million and cut greenhouse gas emissions from power plants in half. Through the Drive EverGreen program, SCP has helped customers save over $10 million on clean, electric vehicles and given away over 1,500 free home chargers.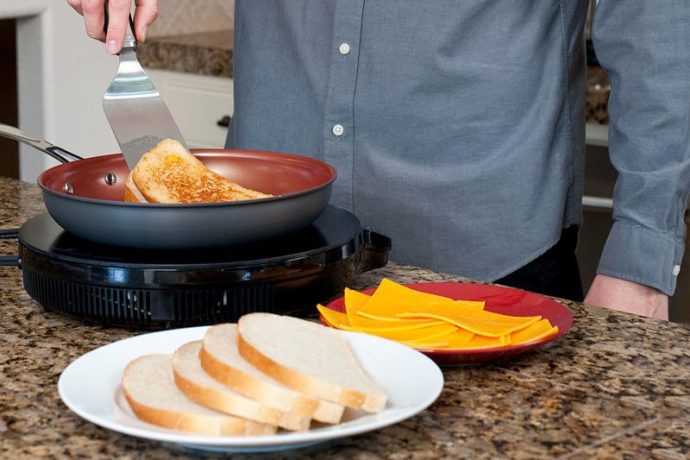 Now, SCP is turning to the benefits of induction cooking. Short for "electromagnetic induction", this technology uses a changing electromagnetic field to heat the metal of the pan and provides control over cooking. Unlike gas and electric cooktops, induction directly heat pots and pans, rather than heating indirectly, using a burner or heating element to heat the cookware from underneath.