ALERT! Door-to-Door Scam. Learn more here.
Earn rewards for saving energy when demand for electricity is high.
Sonoma Clean Power is launching GridSavvy Rewards Alerts for the 2023 season (May - October). GridSavvy Rewards Alerts is a new way for our customers to earn rewards for saving energy during hours of high electricity usage on the electric power grid.
You'll receive $25 as a bonus when you enroll in GridSavvy Rewards Alerts. Then, earn additional rewards every time you participate in an Energy Saving Event. There are no penalties if you don't reduce your usage, only rewards.
Receive text or email alerts when there is an Energy Saving Event. There is no need for expensive equipment or for special technology. Simply reduce electricity use when SCP notifies you and you'll earn rewards.
Residential customers with a SmartMeter™ are eligible to sign up if they are not already participating in a utility or third-party demand response program. If you are already enrolled in GridSavvy Rewards with an electric vehicle or smart thermostat, you can still participate!
You can choose to be notified of SCP's Energy Saving Events via text or email and can unenroll at any time. Click here for terms and conditions.

How it works.
SCP will call an Energy Saving Event when the electrical grid is stressed because the demand for electricity is high.
You'll receive an alert up to 24 hours in advance via text or email that there is an opportunity to save energy and earn rewards.
A typical Energy Saving Event lasts one to four hours, between 4 p.m. - 9 p.m., and may occur a few times per month.
Energy Saving Events may occur on back-to-back days and for longer periods of time if the California grid operator calls a Flex Alert.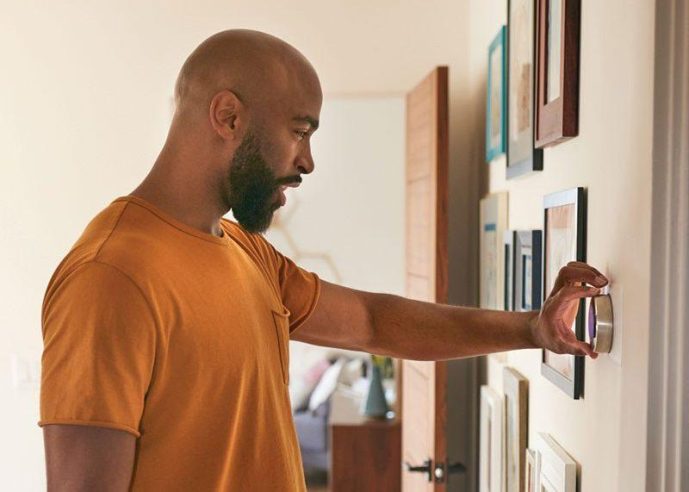 More about rewards.
You'll earn $2 for every kilowatt-hour (kWh) you save during each Energy Saving Event. That's roughly equal to how much electricity it takes to operate an electric oven for 30 minutes.
You'll help California prevent rotating power outages and reduce the need for fossil fuels.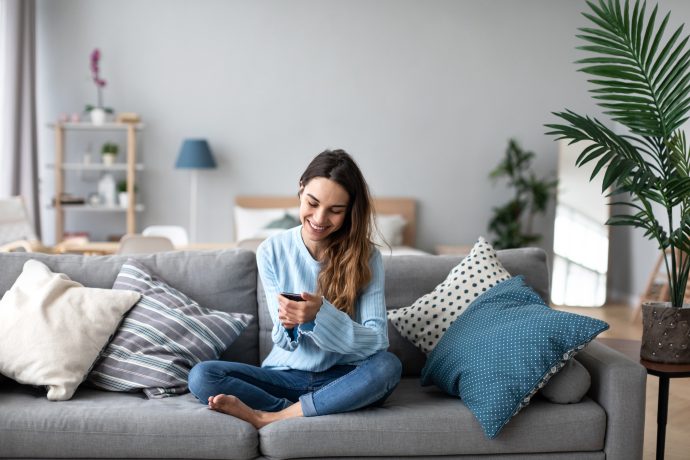 Giving back
Community Partners
Redeem your rewards or donate them directly to one of our local community partners.
SIGN UP