ALERT! Door-to-Door Scam. Learn more here.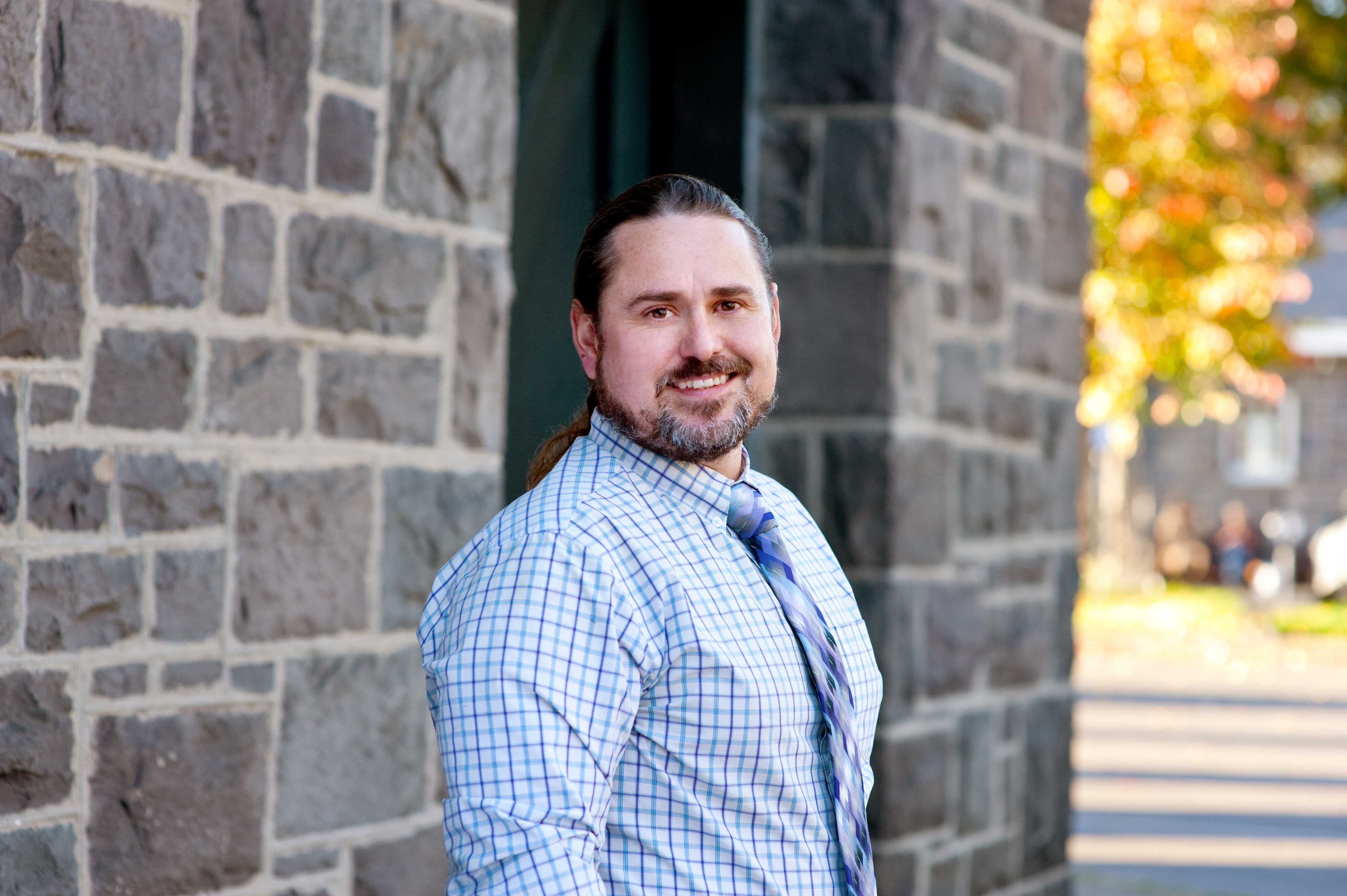 Darin Bartow
Clerk of the Board
---
As the Executive Assistant/Clerk of the Board for Sonoma Clean Power, Darin provides administrative support to the management team. Most recently, he worked for the County of Sonoma Board of Supervisors as their Deputy Clerk. He brings nearly a decade of public sector experience, which includes supporting elected officials and the County Administrator's Office.
Darin is a California barred attorney and received his Juris Doctorate from Empire School of Law. He did his undergraduate studies at Sonoma State University earning a B.A. in Political Science.